Bruce Cochran Remembered
Beloved cartoonist delighted generations of Ducks Unlimited readers

By David Zumbaugh
America lost one of its most popular and prolific cartoonists with the passing of Bruce Cochran on August 22. He was 86. Cochran was born in Dallas, Texas, and spent his formative years in Oklahoma City. In school, he expressed his witty personality via cartoons scribbled in the margins of textbooks, much to the chagrin of his teachers.
After serving in the US Army, he earned a bachelor's degree in design from the University of Oklahoma. A fraternity brother introduced him to Carol Duer, whom he married in 1958. His father-in-law was a doctor and an avid fly-fisherman, and for years the family traveled to Creede, Colorado, to fish for trout. During these outings, Bruce sketched for fun, developing many of the cartoon characters that would be featured in his later work. Cochran eventually secured a job with Hallmark in Kansas City as a writer and illustrator. While moonlighting as a freelance artist, he sold cartoons to Playboy, Saturday Evening Post, Look, Good Housekeeping, and Atlantic Monthly.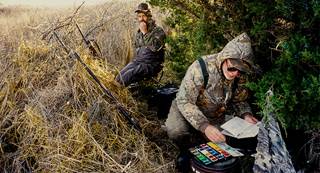 Bruce was introduced to duck hunting by his friend Ned Spence, and he remained an avid waterfowler for the rest of his life. Leveraging his passion for the hook-and-bullet sports, Bruce was a regular contributor to many popular outdoor magazines, including Field & Stream and Ducks Unlimited. He went on to publish several outdoor-themed books, such as Trout Fever, Duck Fever, and Lab Fever, which remain in print. An ardent conservationist, Bruce was actively involved in local DU chapters for many years, and he and Carol were DU Life Sponsors. Bruce generously donated many of his original illustrations to DU for fundraising and promotional purposes.
If monetary value could be appraised in laughter, Bruce Cochran would have been one of the richest men on Earth. His artistic talent and sharp wit amused and entertained generations of readers. He was indeed an American original and will be deeply missed by his family, friends, and legions of fans.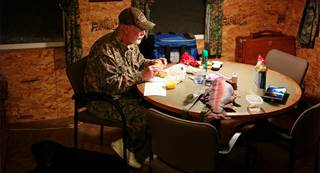 See below for a gallery of Cochran's cartoons from the Ducks Unlimited archives.
10 More Things Every Waterfowler Should Do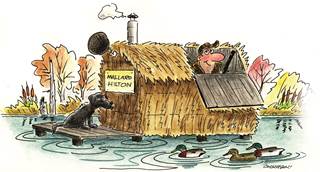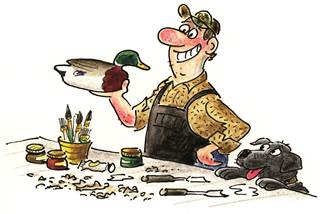 Adventures in Duck Country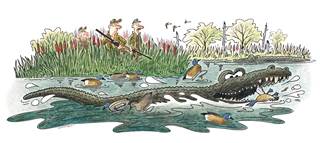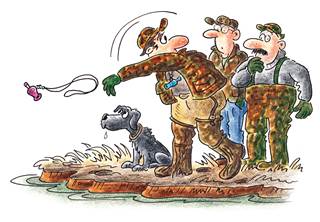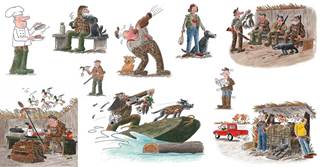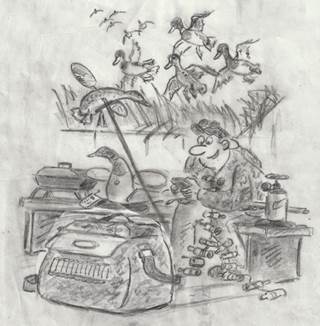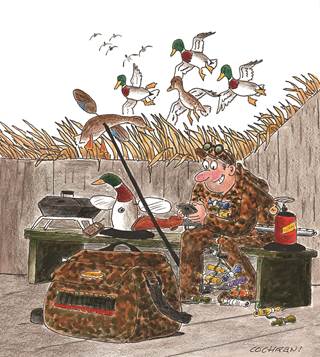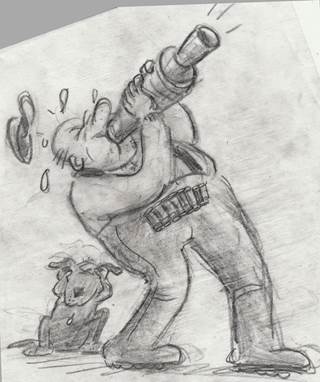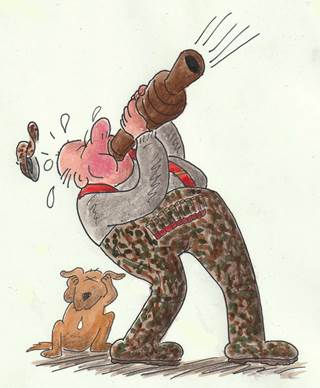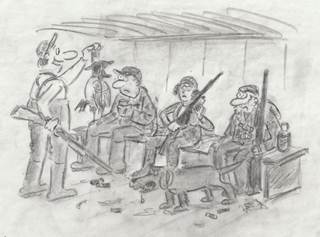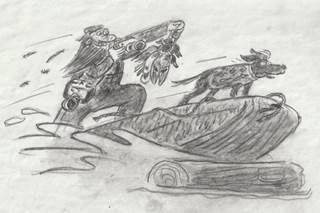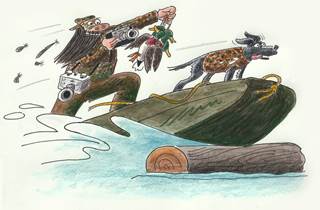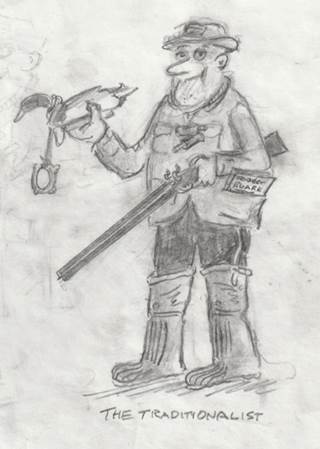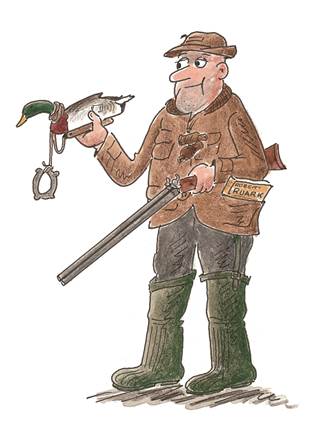 Cousin Arnold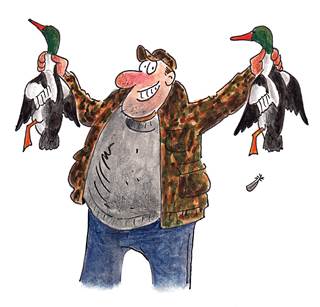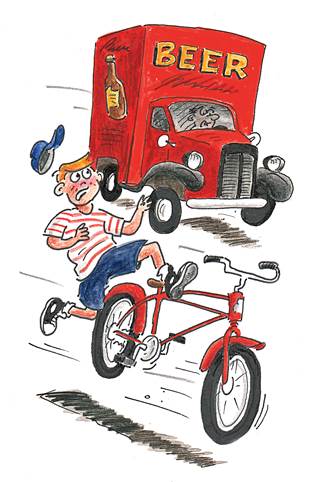 Home Alone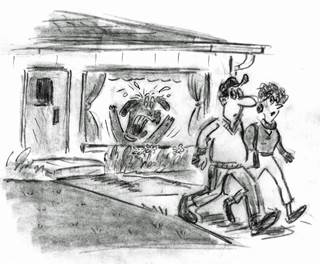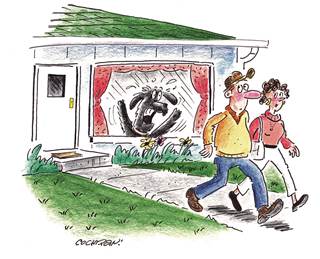 Of Duck Clubs, Mice, and Men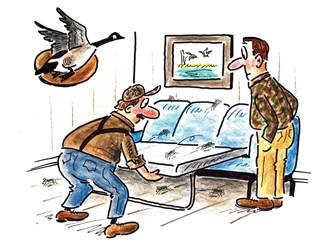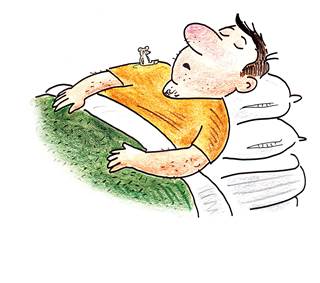 Phantom Pond