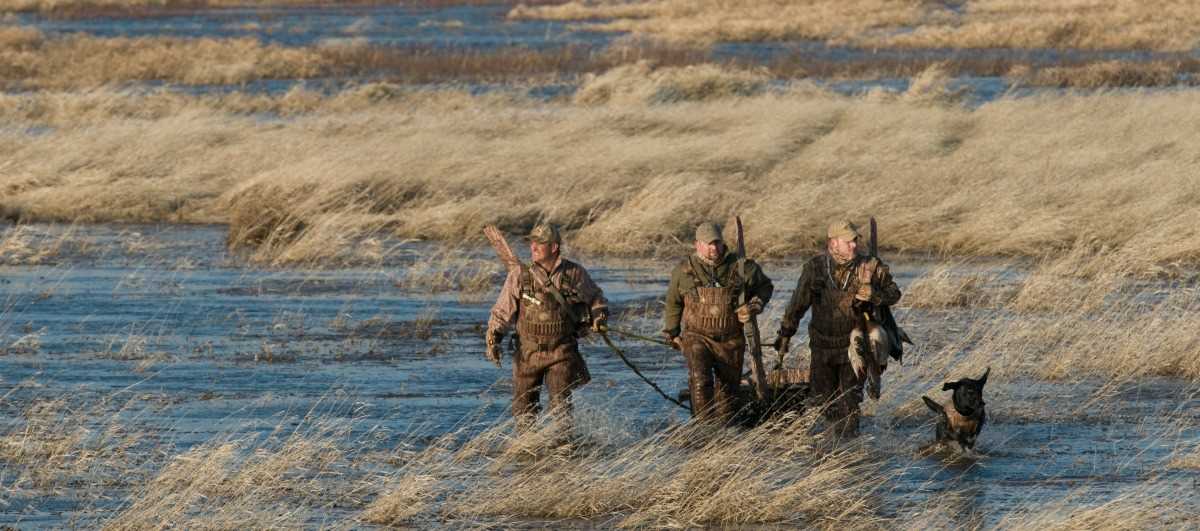 Companies face a wide variety of challenges from sustaining growth, to controlling costs, to facing new competitors and the need to enhance customer loyalty. Business leaders are drilling deeper to identify opportunities. They are pursuing new and creative channels to reach customers. From the largest global corporations to the smallest of entrepreneurs, firms are looking for the right solutions from reliable partners.
Ducks Unlimited has been finding solutions since 1937, conserving more than 15 million acres of critical wetlands and habitat. Ducks Unlimited is also a solutions provider for many companies searching for strategic partnerships and alliances. It is the preferred choice companies make when committing to support conservation and reach outdoor enthusiasts. The choice is based on DU's vital conservation mission, strong value proposition, efficacy and unique network of loyal consumers and business leaders.
A conversation with Ducks Unlimited about partnerships will begin with you and your company's needs and expectations. It will continue with an exciting, mutual exploration of partnership platforms, compelling and creative activation ideas, world-class execution and disciplined measurement of return on investment. Here are just a few ways companies partner with Ducks Unlimited:
For more information on partnering with Ducks Unlimited, contact the Corporate Relations team.