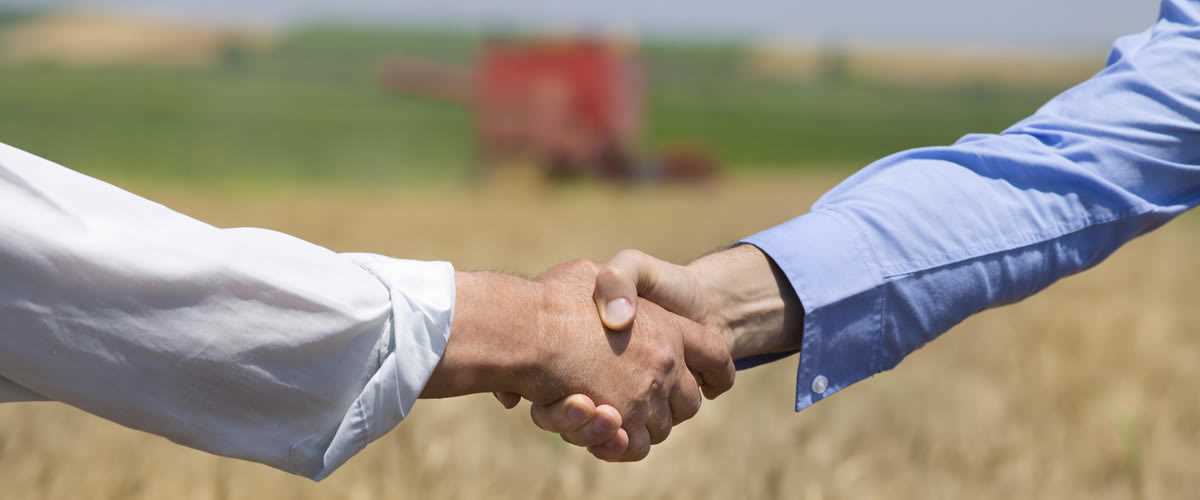 Leading companies, corporations and brands recognize Ducks Unlimited as the leader in wetlands conservation and one of the largest and best membership organizations in the world.
They understand the importance of Ducks Unlimited's mission and the critical need to get behind it with commitments, resources and quality products.
These corporate sponsors, product licensees and promotional providers care about DU and its supporters. They make a difference in DU's mission each day as DU conserves acre by acre.
Official Licensed Products & Promotional Partners
Ducks Unlimited Official Licensed Products are manufactured by leading companies in their respective industries. By purchasing a DU licensed product, a portion of each sales benefits wetlands and waterfowl conservation. View a complete listing of quality products and services backed by the Ducks Unlimited brand. View list.
---
Proud Partners
DU's Corporate Partner Program is all about special partnerships and programs that provide people with new ways to express their love of nature, enhance their trips afield, and support their commitment to sharing nature's rewards with future generations. Learn more.
---
DU's Licensee Program
If your company is interested in pursuing an official product license from Ducks Unlimited, please review the FAQ's on the following pages. Learn more.
---
Become a Partner
In addition to our wetland conservation programs, Ducks Unlimited is also a solutions provider for many companies searching for strategic partnerships and alliances. Learn more.