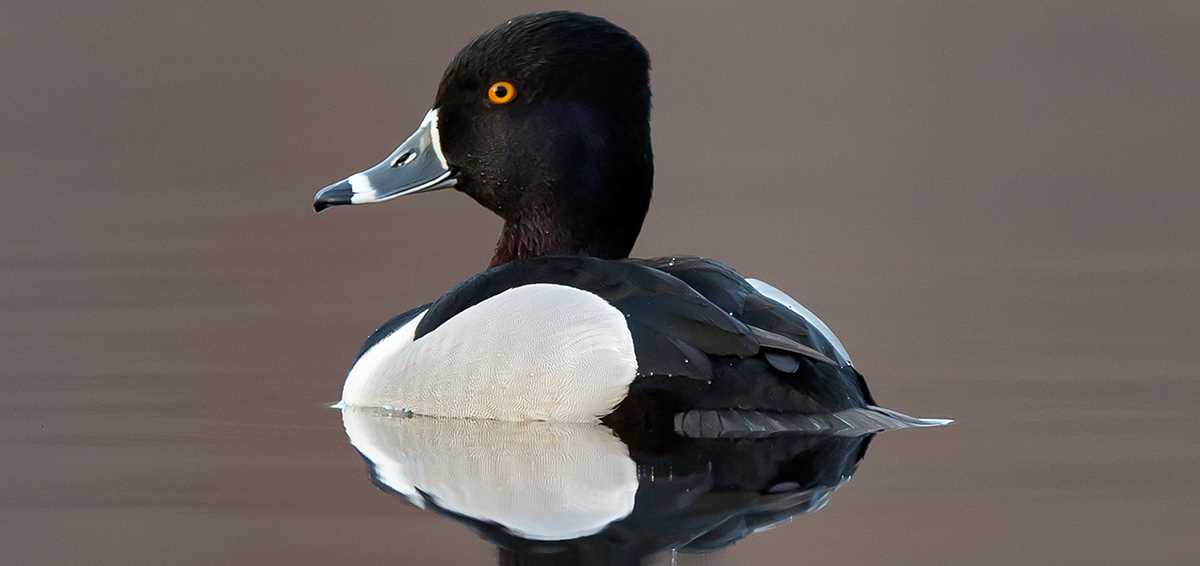 It's a tragic fact: Every 6 minutes, the United States loses nearly one acre of wetlands.
And when a wetland is lost, we all lose. Each year, more than 80,000 acres of wetlands disappear in the United States. These wetlands are vital not only to waterfowl and scores of other wildlife species, but also to the quality of all life on earth.
There is good news. By becoming a Ducks Unlimited Sponsor today, you'll save one acre of wetlands in North America. It's no surprise that Sponsors are critical to the success of Ducks Unlimited's mission!
The value of your sponsorship is greater than $250—you are becoming a steward for the future of wetlands and waterfowl and preserving our beloved sport of waterfowl hunting. And you're saving far more than just one acre—you are laying the foundation for other like-minded conservationists to build on with their donations and their time.
Direct payment
If you wish to make a one-time payment of $250 for your Sponsor dues, you may do so using our secure online Sponsor form.
Become a Sponsor today and you'll receive all the benefits of membership, including:
A DU membership card
A complimentary gift for your sponsorship
2 unique DU decals (one duck head and one DU shield)
A Bronze Sponsor decal and lapel pin
6 bimonthly issues of Ducks Unlimited magazine, a publication for the waterfowl lover, the sportsman, and the conservationist
Access to the members-only section of the Ducks Unlimited website
Invitations to special events & activities created just for Sponsors
A tax receipt for your donation
Opportunities to receive updates and to participate in special offers from DU and its partners
Access to future products & services exclusively for DU Sponsors!
So, what are you waiting for? Become a DU Sponsor today!