Ducks Unlimited Named One of 'Best and Brightest Companies' to Work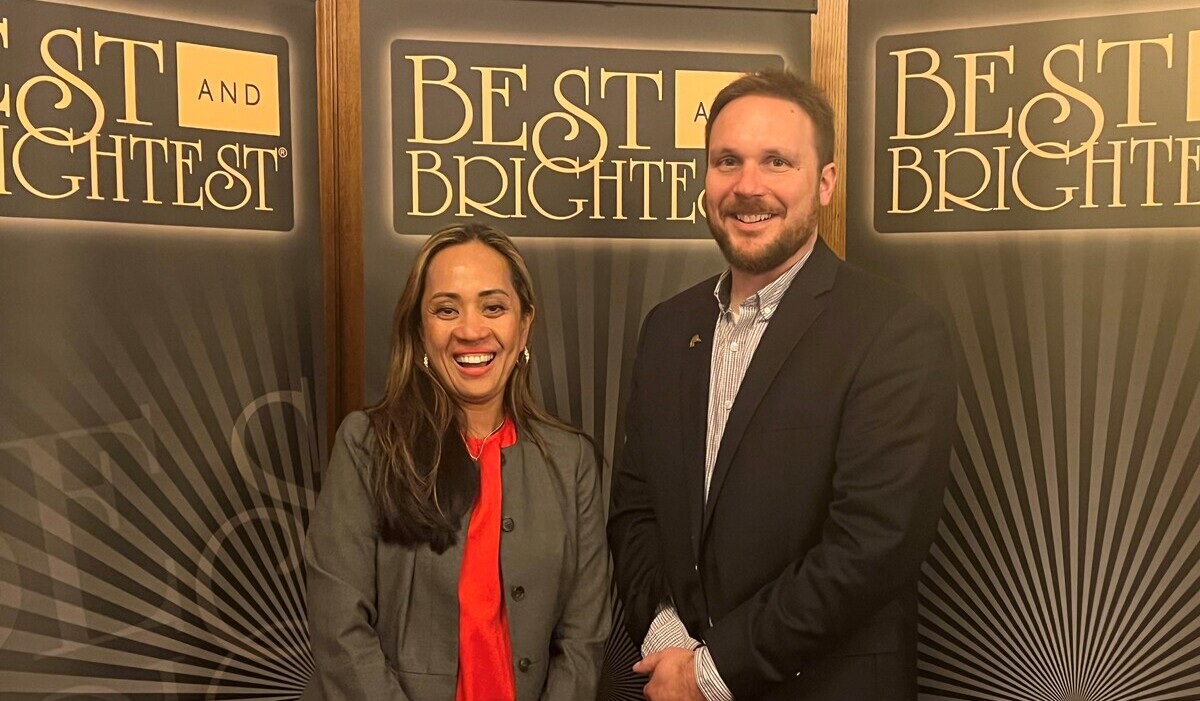 MEMPHIS, Tenn.. – Sept. 29, 2023 – Ducks Unlimited (DU) has been named a 2023 Winner for the Best and Brightest Companies to Work For in the Nation, according to The National Association for Business Resources (NABR).
An independent research firm assessed the NABR's 2023 Summer National winning companies based on several key measures. The winners are not ranked.
"Ducks Unlimited's employees, together, use passion and creativity to achieve tremendous results for conservation," said DU Chief Talent Officer Cici Ebersole. "We were thrilled just to be considered for this award but now we will work even harder to maintain and even try to surpass this level of employee engagement."
Out of 400 nominations, The Best and Brightest Companies to Work For in the Nation honored 59 winning organizations from across the country. Also, they honored some of the Top 101 Highest Scoring Companies in the Nation.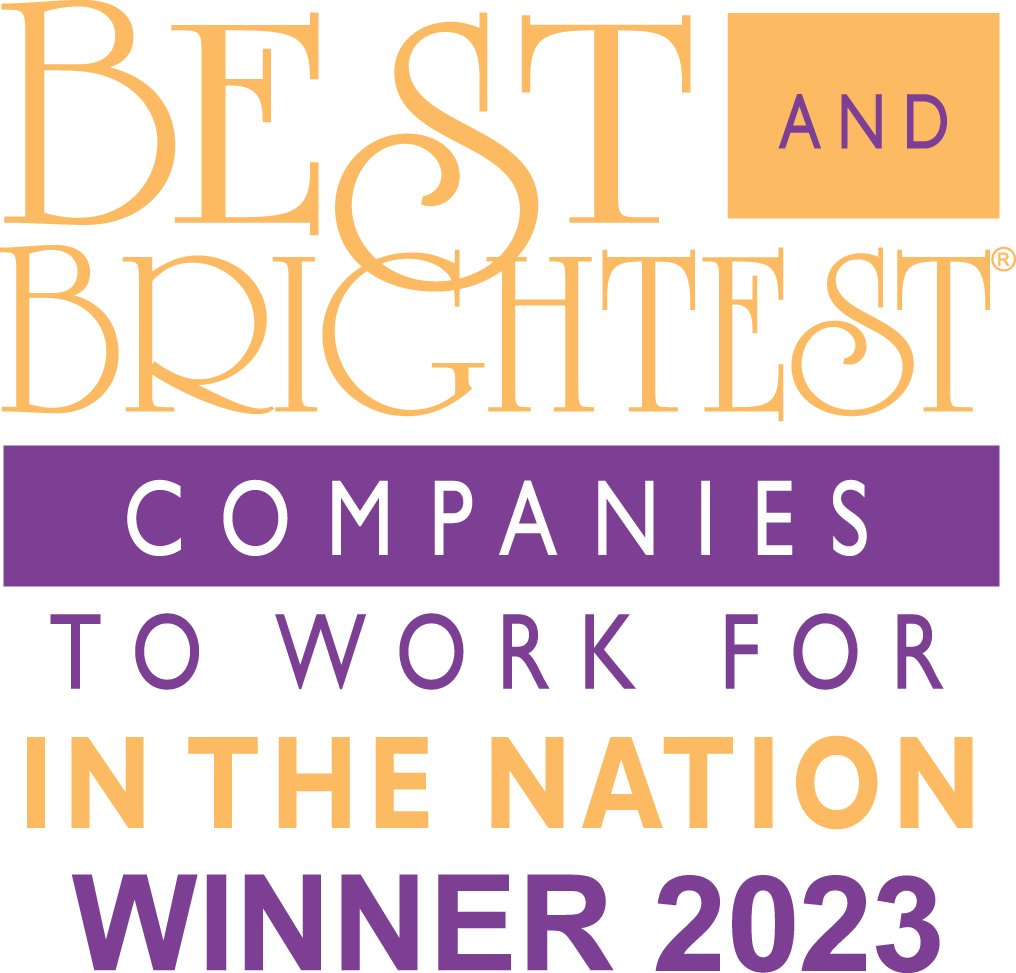 "Ducks Unlimited is honored to be on the List of the Best and Brightest Companies to Work For in the Nation," said DU CEO Adam Putnam. "I am extremely proud of our rating and hope to boost it even further. This is an exciting time for our organization as we grew exponentially last year and will hire even more this year. The increase in the size of our team has offered quite a bit of change for our organization, and we will remain focused on growth and the positive culture we have amongst our DU team members."
With over 20 years of experience conducting the Best and Brightest competitions, the NABR has identified numerous best practices and provided benchmarking for companies that remain leaders in employment standards.
"Those companies that made the list of Best and Brightest Companies to Work For, as well as those companies that continue to make the list are truly remarkable," said Jennifer Kluge, president and CEO of NABR and The Best and Brightest Program.
"Given today's need for talent, retention of talent and the further issues related to the pandemic, these companies have proven they are superior to market conditions. They are elite thinkers and this honor demonstrates their commitment to excellence."
All 2023 companies that will be selected to be recognized nationally as a Best and Brightest Company to Work For will be featured in the online edition of Corp! Magazine and in the Wall Street Journal.
About Ducks Unlimited
Ducks Unlimited Inc. is the world's largest nonprofit organization dedicated to conserving North America's continually disappearing wetland and grassland habitats. Established in 1937, Ducks Unlimited has restored or protected more than 16 million acres thanks to contributions from more than a million supporters across the continent. Guided by science, DU's projects benefit waterfowl, wildlife and people in all 50 states. DU is growing its mission through a historic $3 billion Conservation For A Continent capital campaign. Learn more at www.ducks.org.
About the Best and Brightest Programs
The Best and Brightest Companies to Work For® competition identifies and honors organizations that display a commitment to excellence in operations and employee enrichment that lead to increased productivity and financial performance. This competition scores potential winners based on regional data of company performance and a set standard across the nation. This national program celebrates those companies that are making better business, creating richer lives and building a stronger community as a whole. There are numerous regional celebrations throughout the country such as Atlanta, Boston, Chicago, Dallas, Detroit, Grand Rapids, Houston, Milwaukee, San Diego and San Francisco. Nominations are now being accepted for all programs. Visit thebestandbrightest.com to nominate your organization.
Media Contact:
Carrie Patterson
(901) 758-3980
cpatterson@ducks.org