2023 New Guns and Gear: Duck Blind Essentials
Check out the latest products every waterfowler needs in their duck blind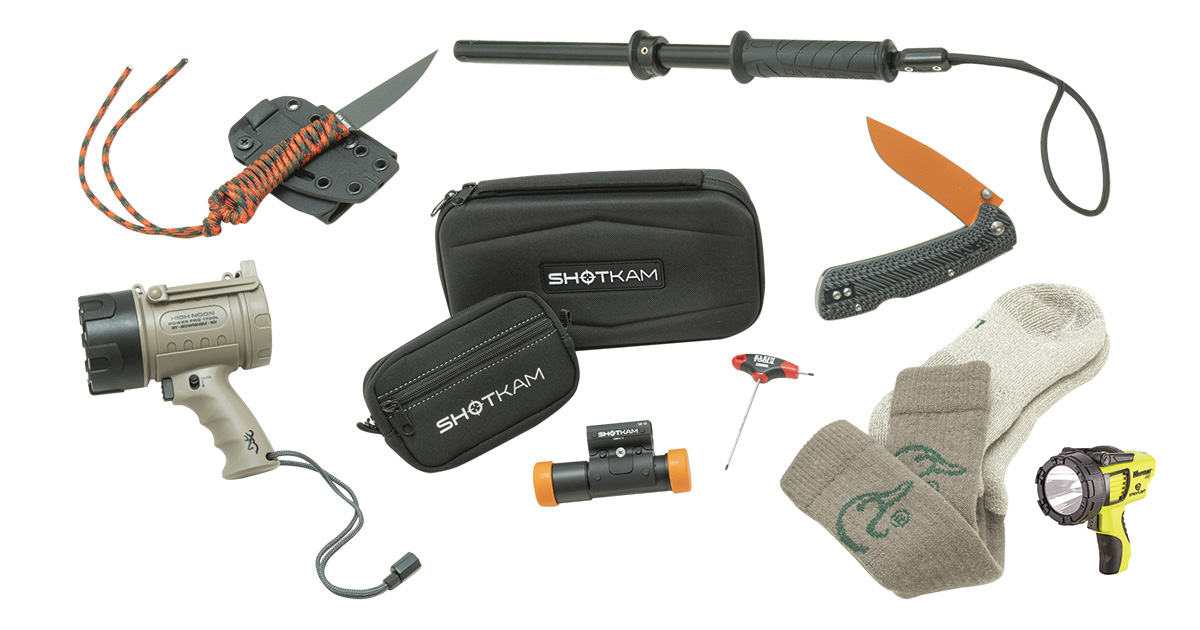 There are always new gadgets to pack in your blind bag. Check out this collection of new gear for 2023 that should find their way into your duck blind.
---
1. Montana Knife Company Mini-Speedgoat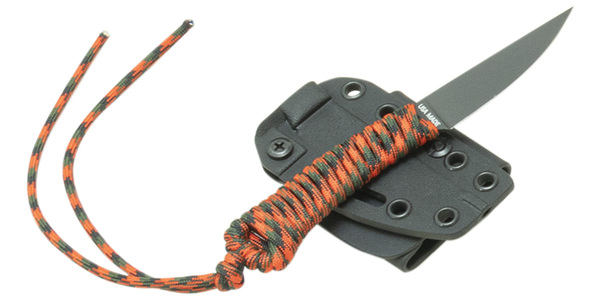 This ultralight knife from Montana Knife Company is sleek and durable. The 3-inch .095-inch-thick blade is made of 52100 carbon steel, and the handle is wrapped in 550 paracord. An overall length of 6 1/2 inches makes it the ideal knife to stow in your blind bag or carry with the included sheath. montanaknifecompany.com
2. Dive Bomb Shell Shagger Jr.

Dive Bomb has developed an innovative tool to help you pick up empty shotgun shells after the hunt. The 12-inch Shell Shagger Jr. has high-strength magnets that make it easy to scoop up spent casings. It features a no-contact rapid-release system that ejects shells from the magnets when you're ready to dispose of them properly. divebombindustries.com
3. Browning Back Country Folder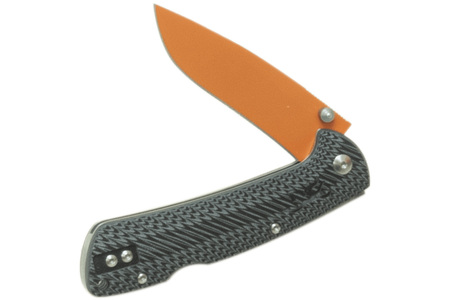 A good pocketknife is a must for most outdoor enthusiasts. This folding knife from Browning has a 3-inch blade and a total length of 7 1/4 inches. The folding lock design, modified drop-point blade, layered G-10 handle scales, and reversible pocket clip make it a good choice for any adventure. browning.com
4. Browning High Noon Power Pro Spotlight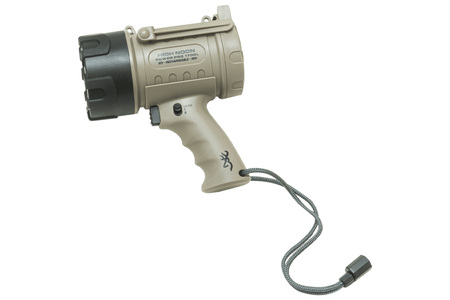 Ready to shed some light on any situation, this rechargeable spotlight from Browning boasts 1,700 lumens and can run for 48 hours on the lowest setting. It can be charged or continuously powered by USB, 110V AC, or 12V DC outlets. It's waterproof and submersible, and it also floats. Other features include a durable polycarbonate housing, safety lock-out, and built-in folding stand. browning.com
5. ShotKam Gen 4 Video Camera
ShotKam's latest upgrade is a barrel-mounted 4K video camera that helps you see where your pellets are actually going. With all-day battery power (15 hours), a USB-C port for faster data transfer, adjustable zoom (2X to 8X), and faster Wi-Fi capabilities, this camera is ready for the range or the field. Mounts are available for 12-, 20-, and 28-gauge, as well as .410, shotguns. shotkam.com
6. Carolina Hosiery DU Merino Blend Wool Socks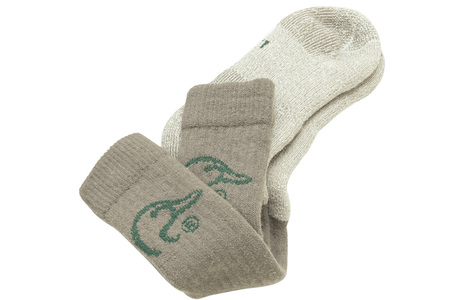 These over-the-calf wool-blend socks feature the DU logo and deliver natural odor-free itch-free moisture-controlling temperature-regulating performance for long hours in the blind. Because they are an official licensed product of Ducks Unlimited, a portion of the proceeds supports DU's wetlands conservation work. basspro.com
Streamlight Waypoint 400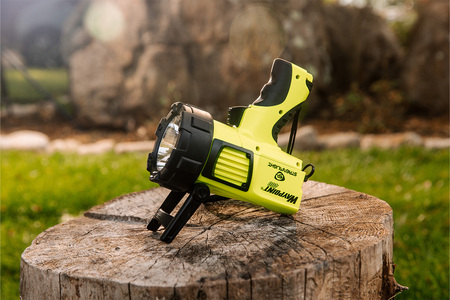 The lightweight, pistol-grip, lithium ion rechargeable Waypoint 400 shines bright, producing 400,000 candela with a far-reaching 1,265m beam. streamlight.com
---
Check out more of 2023 New Guns and Gear: