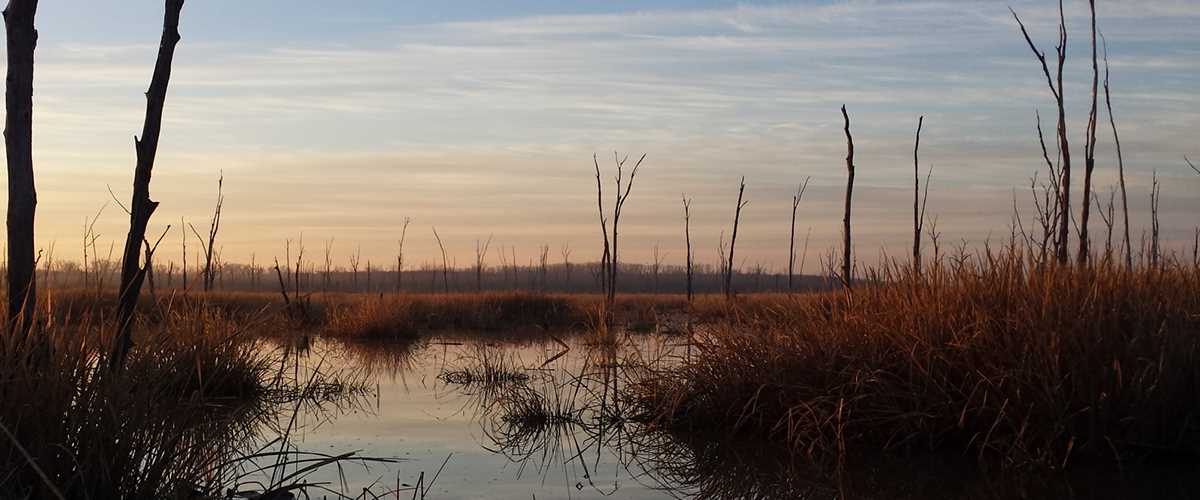 Over 90% of wetlands and grasslands critical to wildlife and people are on private land. For over 70 years, Ducks Unlimited has conserved 12 million acres of this habitat. However, not a single acre has been conserved without the partnership of supporters, public agencies and companies. Landowners are one of the most important partners to the mission of Ducks Unlimited: to conserve, restore and manage wetlands and associated habitats for North America's waterfowl.
Have you been envisioning something else for your land? Wondering about the different options to protect its natural and valuable features while discovering economic advantages today and in the future?
Visit our How We Conserve page to learn how Ducks Unlimited partners with landowners and the opportunities available to you.