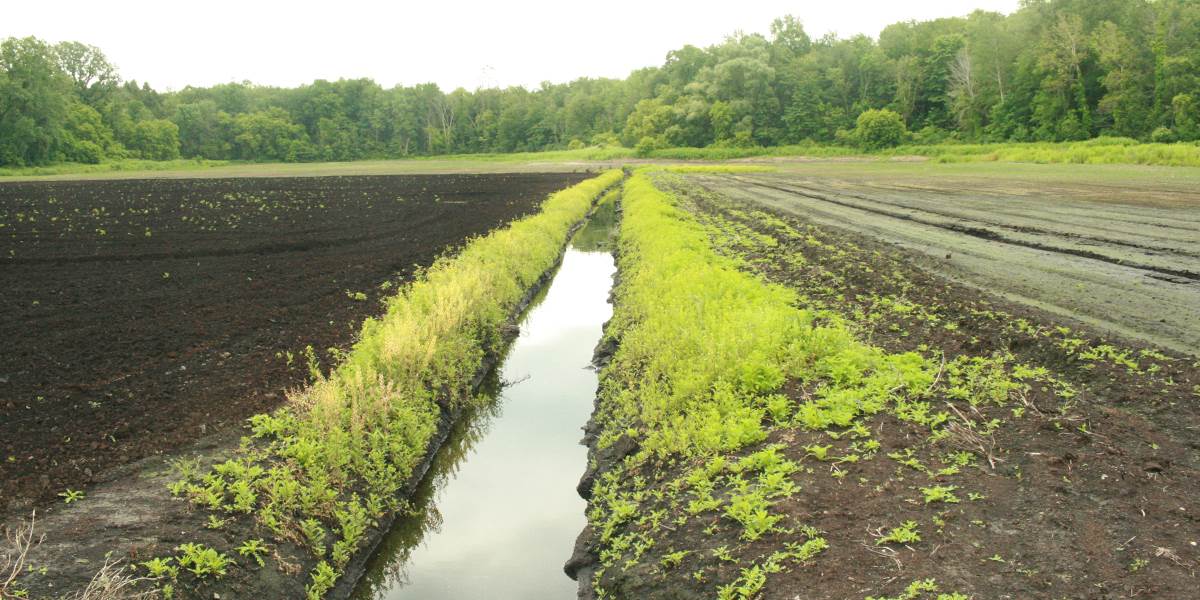 The Ducks Unlimited New York In-Lieu Fee Program sells wetland and stream mitigation credits for permitted impacts in 13 watersheds in New York state. By accepting payment to the ILF program, DU assumes responsibility for delivering compensatory mitigation projects. DU projects offer greater ecological benefits than isolated permittee responsible projects because ILF payments finance larger projects that will contribute to watershed level conservation goals.

Click the map to see where we work in New York
New:
Credit Purchase Steps:
Applicant confirms credit availability then submits a permit application to the Corps requesting approval for purchase of ILF credits.
The Corps reviews the project to determine if a permit will be issued and calculates credits.
Upon approval, the applicant or Corps provides DU with all permit details prior to a credit sale.
The applicant purchases credit(s) and transfers funds to the DU-NY-ILF program.
DU submits a credit sale letter to the Corps recording the transaction.
Click here for credit pricing and locations. (PDF format)
As an ILF sponsor, DU will identify and implement restoration projects in same watershed as the impacts. All projects are subject to approval by the USACE-Buffalo or New York District in consultation with the Interagency Review Team (IRT).
QUALIFICATIONS OF SPONSOR
Ducks Unlimited (DU) is recognized as the world's largest private wetlands conservation organization and has over 80 years of experience restoring and protecting habitat, especially aquatic resources. DU applies a science-based, watershed approach to deliver turnkey mitigation projects that span all types of wetlands, streams, riparian buffer, and upland habitats.
For more information contact:
Patrick A. Raney, Ph.D.
Manager of Conservation Services - Mitigation
159 Dwight Park Circle
Syracuse, NY 13209
Mobile: 315-708-9614
Office: 315-453-8025
praney@ducks.org