New onX map layer features DU public land projects around the U.S.
The new feature identifies 3,673 DU project sites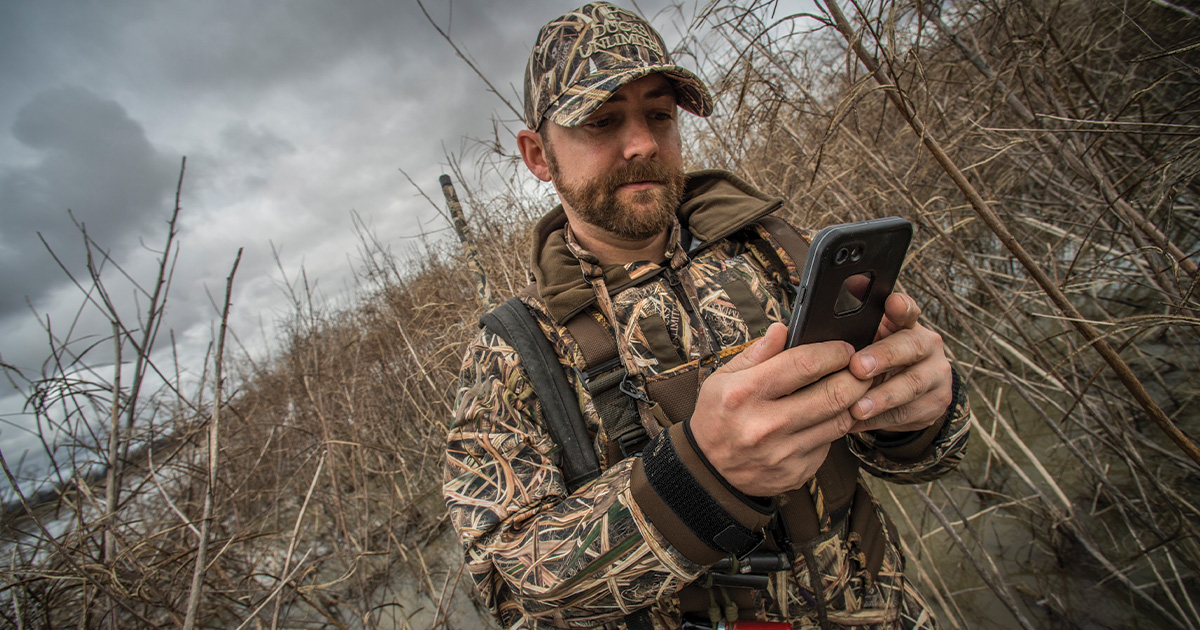 Ducks Unlimited (DU) has teamed up with onX to bring its users a behind-the-scenes look at public land project locations DU has conserved. With project locations across the U.S., onX users will have a better understanding of the work DU has completed to enhance waterfowl and wildlife habitat.
"We understand the importance of technology to help create improved habitat and to spread awareness of these opportunities open to public access," said DU Chief Conservation Officer Dr. Karen Waldrop. "We are thrilled to partner with the industry leader in mapping to bring this information to waterfowl hunters nationwide."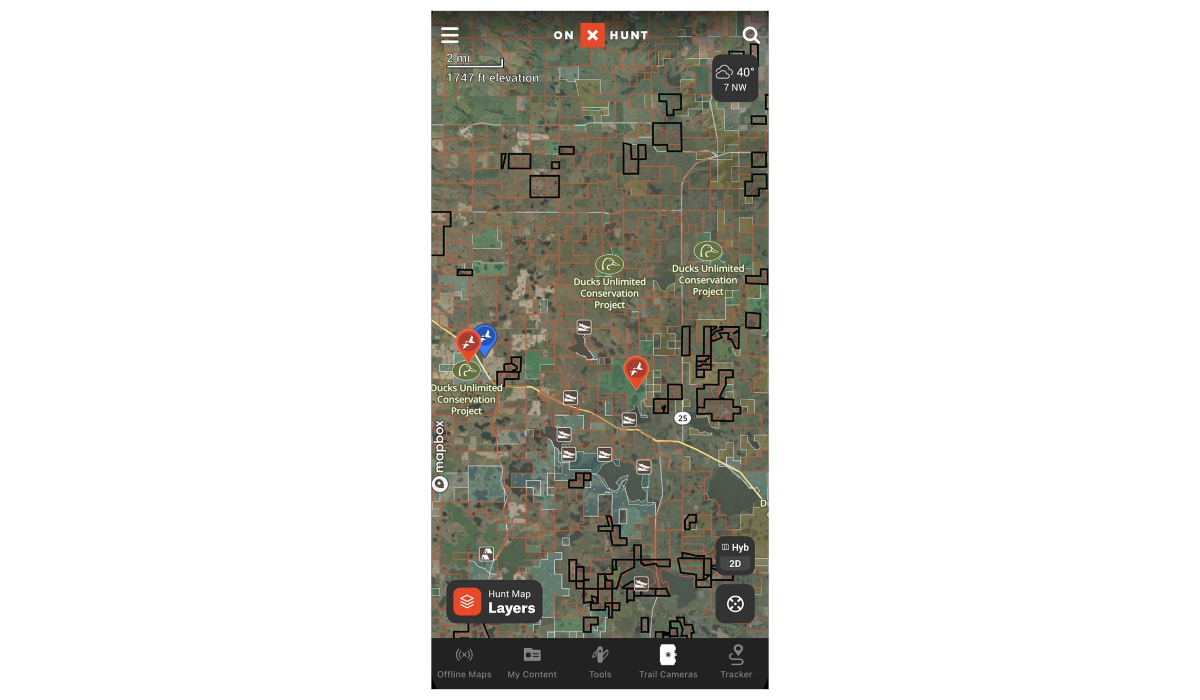 The new feature identifies 3,673 DU project sites. Each listing gives a brief background description of work that was done and a visual of where the work has been completed. With onX as the industry leader in mapping for waterfowlers, this new feature will improve waterfowl hunters' ability to study where habitat has been enhanced for ducks and geese.
"We believe in working to create and provide quality habitat and access for hunters throughout the country," said onX Hunt Regional Manager Ben Brettingen."Ducks Unlimited has done a tremendous job improving wetland habitat across North America and we are proud to partner with them. We are excited for our customers to be able to view the scope and breadth of projects that DU has done since 1937."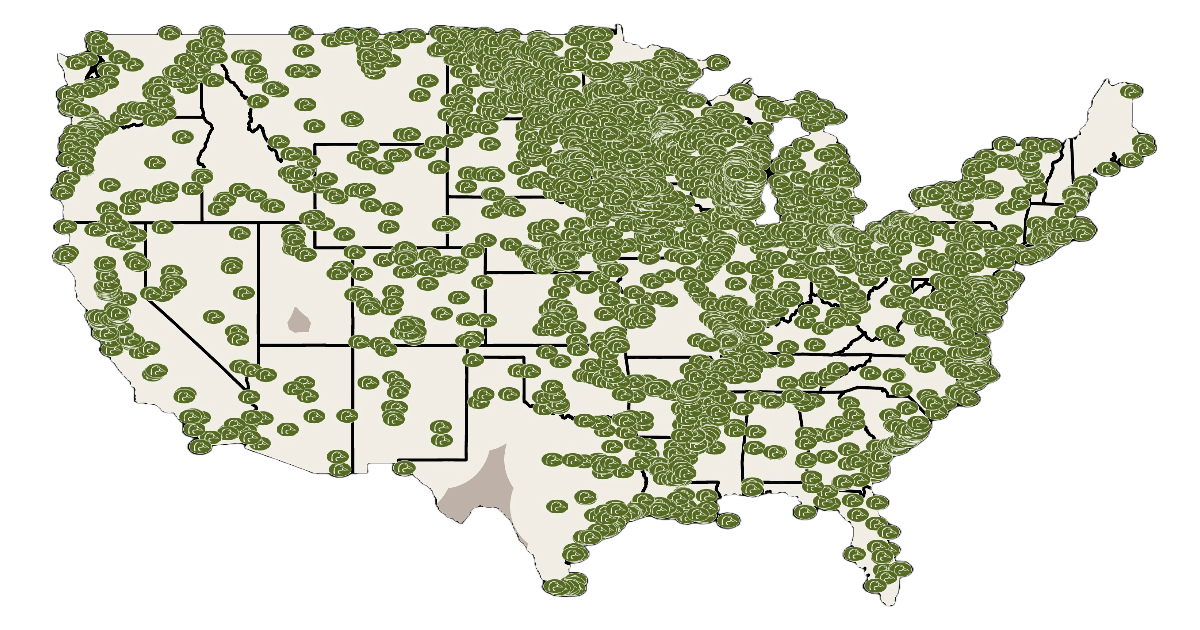 Analysis of the onX DU layer has revealed how close a hunter is at any moment to a DU public land project. In most of the contiguous United States, users are always within 150 miles of a DU public land site. For users in Utah or Texas, you are always within 250 miles.
The DU layer is available to all users of the onX app. Download onX at try.onxmaps.com
Ducks Unlimited Inc. is the world's largest nonprofit organization dedicated to conserving North America's continually disappearing wetlands, grasslands, and other waterfowl habitats. Established in 1937, Ducks Unlimited has restored or protected more than 16 million acres thanks to contributions from more than a million supporters across the continent. Guided by science, DU's projects benefit waterfowl, wildlife and people in all 50 states. DU is growing its mission through a historic $3 billion Conservation For A Continent capital campaign. Learn more at www.ducks.org.
Media Contact:
Matt Harrison
(901) 325-3625
mharrison@ducks.org