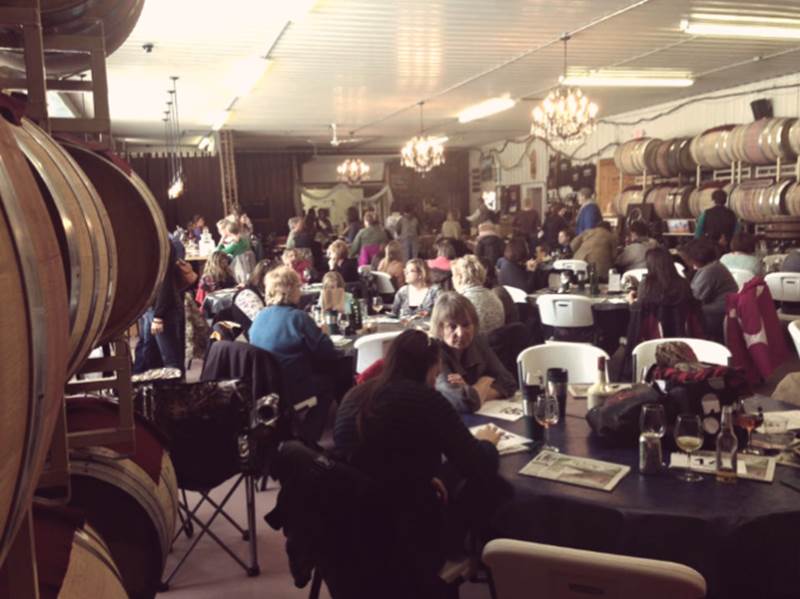 DU is, and always will be, a grassroots fundraising organization. We are an organization of local volunteers dedicated to the concept that through habitat restoration and preservation, waterfowl populations will flourish. We are also an organization of local volunteers aware of the fact that these habitat efforts will dramatically impact all forms of life on the North American continent, if not through habitat creation, then certainly through improved water quality as a result of the restoration of the wetlands. We will meet these ambitious goals through efforts of our local volunteer leaders and committees. Our success begins at the local banquets held in communities across North America.
Women Play an Important Role in Minnesota
Contribute more than $100,000 to wetlands in Minnesota
Help preserve our environment for your children & grandchildren, waterfowl & songbirds, muskrats & moose, and so much more
Give back to the land that has given so much to you
Walks in the woods
Days at the beach
Sunsets at the lake
A DU Volunteer is the...
Lifeblood
Muscle
Backbones
Brains ...of the organization.
A DU Committee Member is ...
...person who contributes in a positive way to the success of an event.
Sell tickets
Solicit prizes
Market the event
Set up/tear down
Work at the event
Auctioneer
Program design
Leadership
Organization
Are You Ready to Take Action to Make Things Better in Minnesota? Minnesota committees exist in your area! Join one of the All-Ladies Chapters in your area, or any of the committees and share your passion!
If you are concerned about the condition of Minnesota's wetlands and water and want to be part of the solution, Ducks Unlimited can provide you with that opportunity. The future of waterfowling is brighter as each voice is raised in support of waterfowl conservation. Are you one of those voices in Minnesota? While few can physically affect change in Minnesota's natural landscape by moving dirt with a bulldozer or constructing a water control structure, you can do the next best thing by joining the DU conservation team of volunteers and staff that raise funds in support of our conservation programs.
Thank you for your support of Ducks Unlimited and our mission to waterfowl and wetland conservation in the state of Minnesota. Make your commitment today and make a difference for the future of our waterfowling heritage.
Stevie Grussendorf
Volunteer Services Assistant
(952) 820-8174