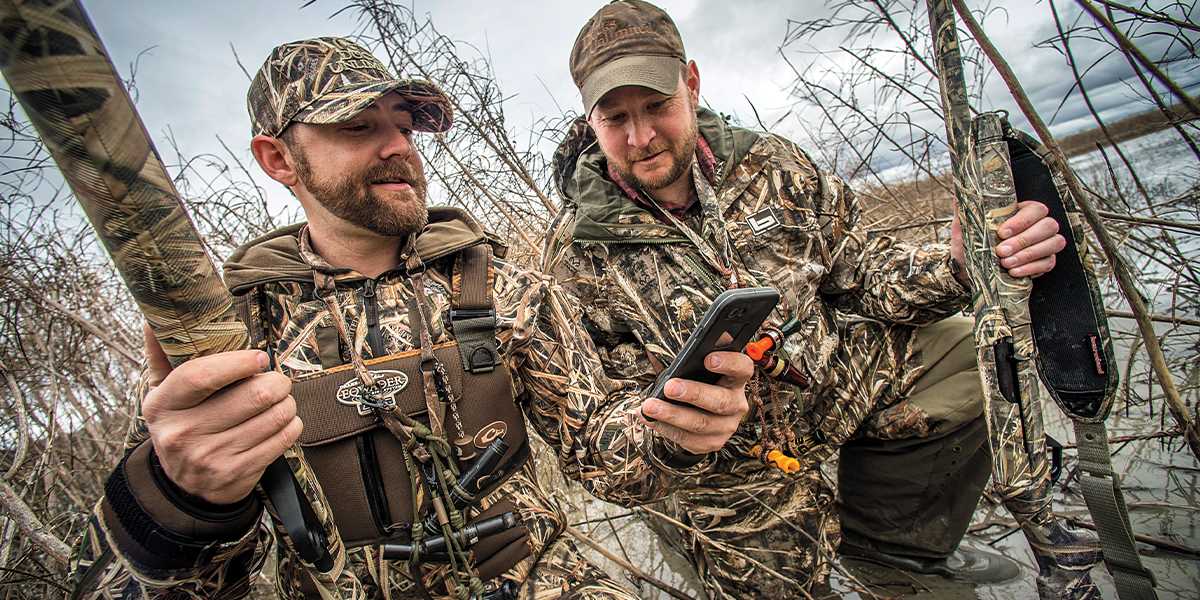 Get connected with Ducks Unlimited today and get exclusive updates, tips, tactics, and other insider information through our social networks.
Facebook
Check out DU's official Facebook page for the latest updates on conservation, hunting, and much more.
Instagram
Love Instagram? Then follow one of our organization's fastest growing social communities for DU-member and follower-submitted images. Daily posts and interactive content will keep you in tune with like-minded Instagram users.
Twitter
If you're looking for quick tips on the go, follow DU on Twitter. You'll get updates from DU's national headquarters and across the country about the latest DU news, conservation projects, hunting and migration information, and more. You can even subscribe to receive DU Tweets on your mobile phone.
LinkedIn
Follow Ducks Unlimited on LinkedIn and participate in discussion with other DU supporters.
YouTube
Ducks Unlimited's official YouTube channel has a great collection of videos to help improve your shot, set up your decoys, clean your gear, train your dog, and much more. Check out all these videos and subscribe to DU on YouTube today.
TikTok
Get informed, entertained, and educated on all things waterfowl and conservation in short-form videos. Follow Ducks Unlimited on TikTok today.