Ducks and Gators forge new Partnership
Thanks to the tremendous generosity of Elisabeth DeLuca, more than 27,000 acres of iconic Florida prairie and wetlands habitat have been permanently protected through a unique partnership between Ducks Unlimited (DU) and the University of Florida.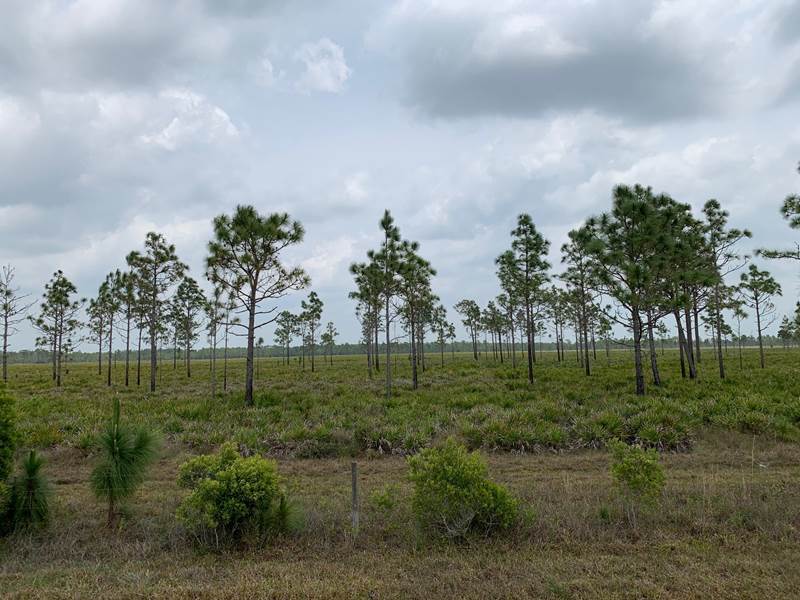 ---
The goal of Wetlands America Trust is to provide specialized financial and philanthropic support to Ducks Unlimited. It's been that way since WAT was created more than 25 years ago, and it will remain the primary focus for decades to come.
WAT's principle role is the fiduciary responsibility for DU's endowment and land holdings. WAT is also one of the nation's largest accredited land trusts, holding conservation easements on more than 400,000 acres. Not only has WAT been successful with this charge, the trustees have individually taken up the mantle to introduce DU and conservation programs to their friends, family and colleagues.
Three committees lead the day-to-day activities of the Trust. Chaired by Doug Frey, and using the trustees' vast personal and business networks to recruit new hunter-conservationists, the Development Committee undertakes highly individualized and directed fundraising for DU. Past DU President John Tomke chairs the Government Affairs Committee to build strong relationships with policy makers and to educate public officials on policy issues essential to DU's conservation mission, while the Governance Committee – chaired by Doug Oberhelman – identifies and recommends potential trustees and manages WAT's governance considerations.
WAT Trustees are all recognized leaders in business and their professions. Each is a passionate waterfowl hunter who is committed to habitat conservation.
WAT TRUSTEES
Steve Maritz – President
Doug Oberhelman – Vice President
Wendell Weakley – Secretary/Treasurer
Dan Thiel – Chief Operating Officer
TRUSTEES
Paul R. Bonderson, Jr.
David G. Bunning
Gary C. Butler
Richard A. Corbett
John S. Dale
Bill D'Alonzo
Paul M. Dickson
Skipper Dickson
George H. Dunklin, Jr.
Douglas D. Frey
Terry Graunke
David Grieve
David F. Grohne
Jerry Harris
Rogers Hoyt
Orrin H. Ingram II
James C. Kennedy
James Konkel
Bruce Lauritzen
Andrew D. Lundquist
David McLean
David Moore
John L. Morris
John Paul Morris
Adam Putnam
Dan Ray
Doug Schoenrock
Joe Sivewright
Chuck Smith
John W. Thompson
John A. Tomke
William E. Walker, III
David K. Welles, Jr.
Steve Whatley
EMERITUS TRUSTEES
James W. Ayers
John W. Berry, Jr.
Rosemarie Buntrock
John W. Childs
Peter Coors
Gene M. Henry
Robert S. Hester, Jr.
Jim Hulbert
Bruce Lewis
L.J. Mayeux, Jr., M.D.
Philip H. McNeil, Sr.
John L. Nau
John W. Newman
Robert Pace
Saf Peacock
John R. Pope
Donald L. Rollins
Tod Sedgwick
Mark Stitzer
Matthew G. Stuller, Sr.
Reed B. Turner
Please contact Dan Thiel for more information on Wetlands America Trust:
dthiel@ducks.org or 901-758-3823.