By DU Field Biologists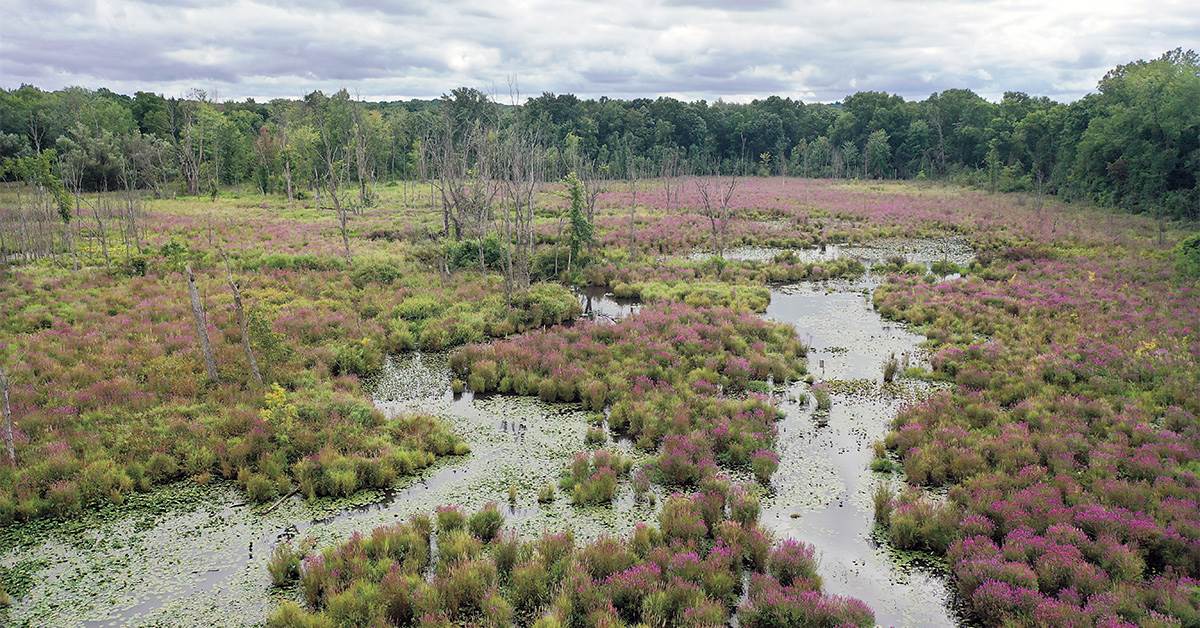 Additional precipitation will be needed to bolster water levels in portions of the Great Lakes and Northeast.
Photo © Chris Sebastian, DU
---
WESTERN CANADA
Summer weather was warmer and drier than average in British Columbia, but most wetlands remained in good shape as fall arrived. Waterfowl breeding populations were near the long-term average, and the fall migration was well under way in early October.
PRAIRIE CANADA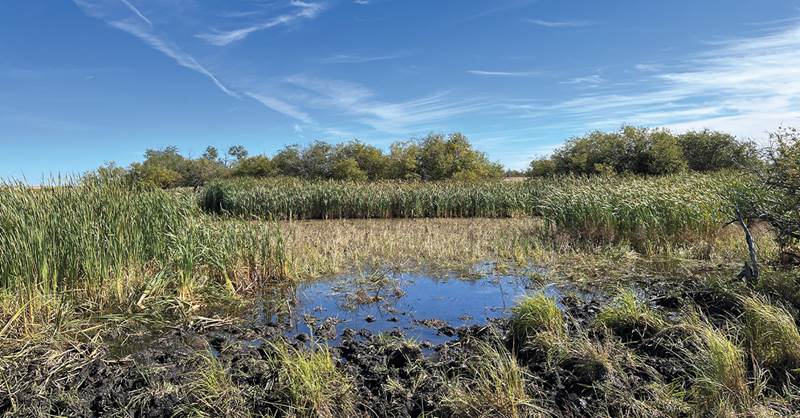 Photo © DU Canada/Kera Senkbell
Summer precipitation ranged from near average in southwest Manitoba to less than half of average in central Alberta. On the western prairies, many wetlands are dry, but more permanent waters are faring better. To the east, lots of mid-sized and larger wetlands are still holding water. Populations of ducks, geese, and cranes were building as fall arrived.
CENTRAL CANADA
Summer precipitation was near average across this region, and most wetlands should remain at good levels at freeze up. Average to above-average production was expected for most waterfowl species, and the fall migration was gaining momentum.
ATLANTIC CANADA
Following a dry summer, Hurricane Fiona brought heavy rainfall to much of Atlantic Canada in September. As a result, wetlands are in great shape this fall and should remain at high levels going into winter.
NORTH-CENTRAL US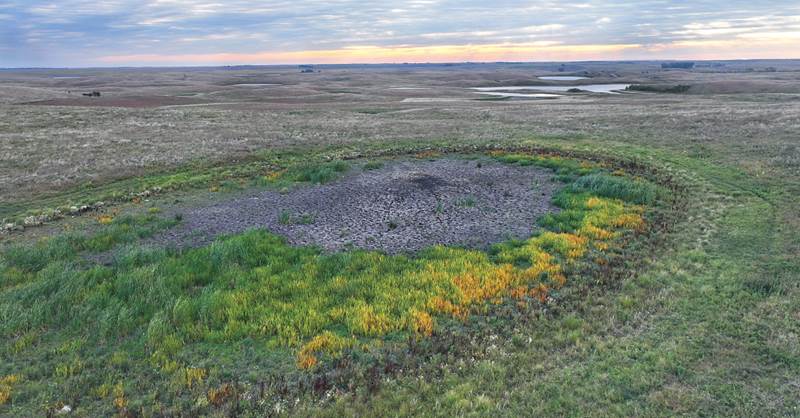 Photo © Ben Romans, DU
Following a wet spring and early summer, which created favorable nesting and brood-rearing habitat for waterfowl, wetland conditions deteriorated following several weeks of hot, dry weather in late summer. As October arrived, waterfowl were staging, and early migrants were beginning to move south.
GREAT LAKES AND NORTHEASTERN US
Above-average summer temperatures coupled with limited rainfall led to abnormally dry conditions and even pockets of severe drought across the Northeast and portions of the Great Lakes. Fall precipitation is needed to improve habitat conditions in these areas for migrating waterfowl.
SOUTHERN US
Photo © Lee Thomas Kjos
Dry conditions prevailed across much of Texas, and additional rainfall is needed in many areas to ensure good habitat for arriving waterfowl. In Louisiana, wetland conditions improved in the southwest as summer rains supported growth of submerged aquatic vegetation. Wetland habitats also improved in southeast Louisiana, but many areas of the marsh are still recovering from Hurricane Ida. In the Mississippi Alluvial Valley (MAV), significant rainfall is needed to alleviate drought in Arkansas and southeast Missouri. Other portions of the MAV have fared better, with good production of moist-soil vegetation reported in managed wetlands. In the South Atlantic region, managed impoundments and natural wetlands are in great shape and should provide good foraging habitat for migrating and wintering waterfowl.
WESTERN US
Drought continues to plague much of the western United States, including in the Klamath Basin, where national wildlife refuges are completely dry and will offer no hunting this season. On the Great Salt Lake, managed wetland habitats have improved thanks to late-summer storms, but nearly all the lake's unmanaged wetlands are dry. In the Central Valley of California, both the availability of managed wetland habitat and flooded rice fields will be significantly reduced this fall without timely rainfall.