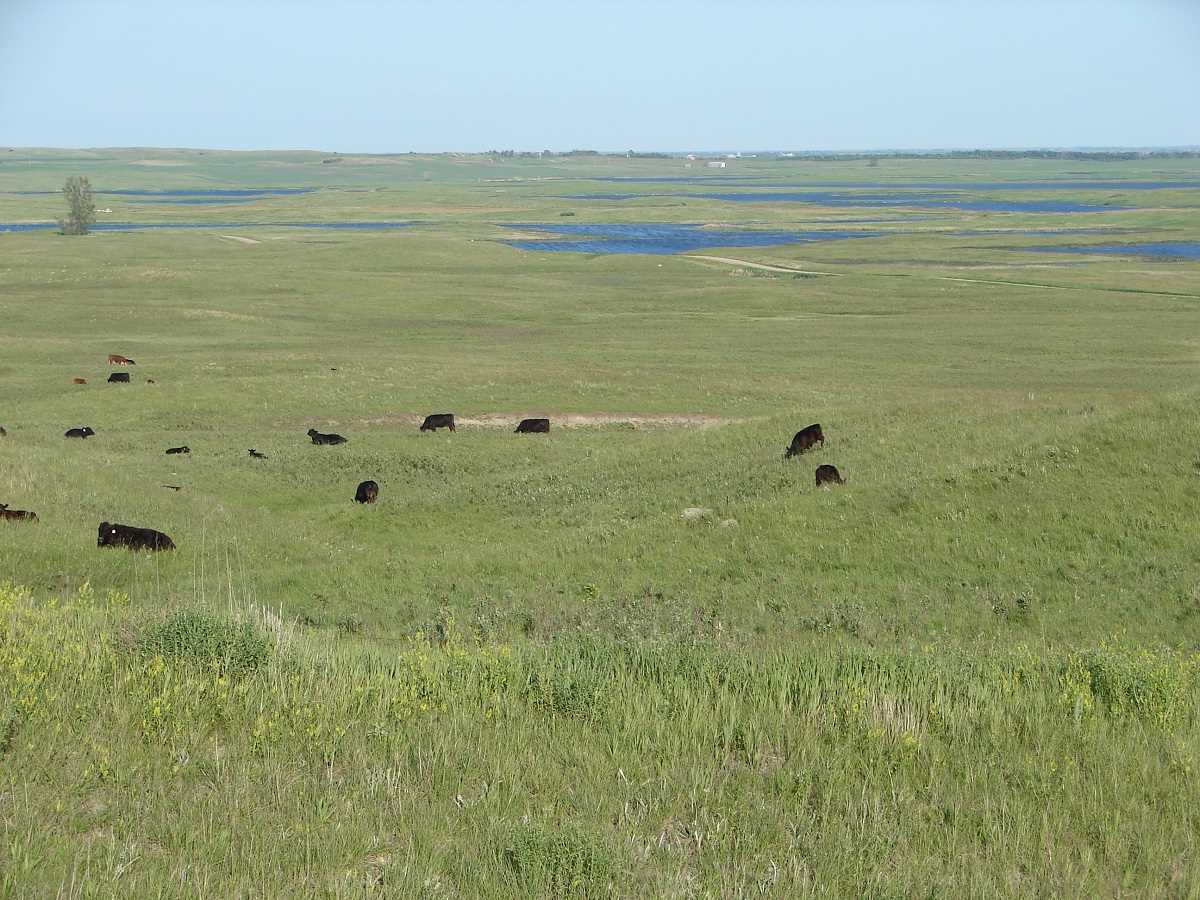 Ducks Unlimited acquired three properties in South Dakota that will be developed as mitigation properties by restoring wetlands and associated prairie habitats. The properties include a 158-acre site in Brown County, a 160-acre site in Grant County and a 256-acre site in Clay County. With the addition of these properties, DU now has five mitigation sites operating in South Dakota.
Ducks Unlimited's mitigation program works by purchasing lands through Wetlands America Trust (WAT), the land holding branch of DU. The sale of mitigation credits reimburses WAT and those funds are reinvested in other conservation properties. After a property is purchased for mitigation it typically takes two years for project approval and restoration plans to be made. During that time DU rents the property to local crop farmers. The rental income helps fund the mitigation program.
In South Dakota the largest purchaser of mitigation credits is the South Dakota Department of Transportation to mitigate for wetland impacts caused by highway construction projects. Other purchasers include housing development and utility companies.