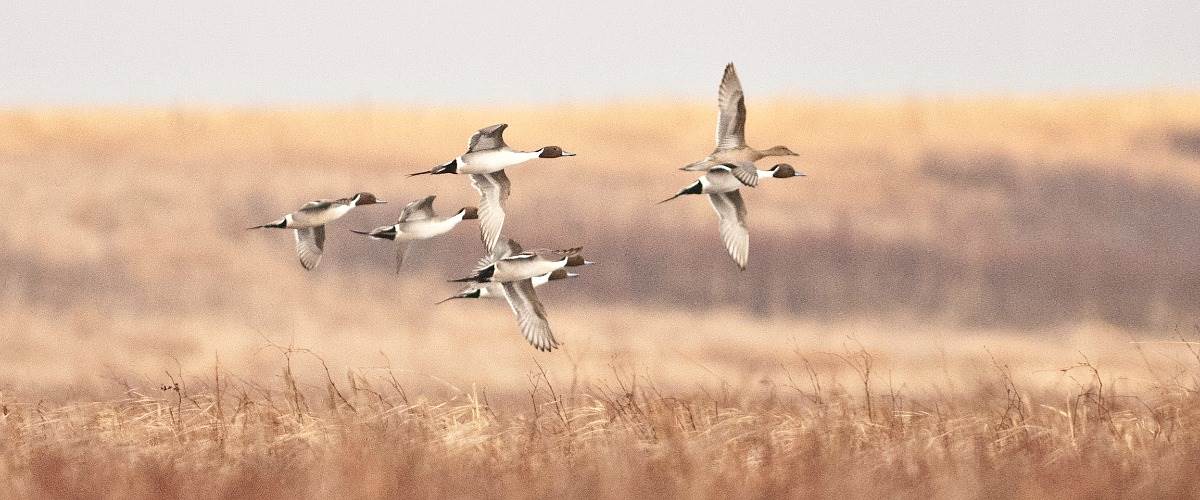 If you're a waterfowler, public policy has an enormous impact on your life. From the Pacific Flyway to the Atlantic, Ducks Unlimited advocates for policies across the country at the state and federal level that directly correlate to the amount of healthy habitat in North America – and the number of waterfowl that call that habitat home.
If that sounds like hyperbole, it isn't. Just read a piece authored by Al Montna, DU's Advisory Senior Vice President for Public Policy, titled Policy Puts Ducks in the Sky.
That's why we've created a new way for you to stay informed on all things important to waterfowl conservation around the country – #DuckPolicy Insiders. As an insider, you'll receive concise updates straight to your inbox highlighting the latest developments in state and federal policy impacting waterfowl habitat and wetlands conservation.
What #DuckPolicy Insiders is:
Concise, easily digestible updates on the latest happenings in #DuckPolicy, delivered to your inbox.
A resource to learn more about certain policies or topics pertaining to conservation that interest you.
Periodic updates on major issues via our DU Policy Blog – delivered straight to your inbox.
Occasional opportunities to get involved with the legislative process by participating in "calls to action" to contact legislators and influence policy.
What #DuckPolicy Insiders IS NOT:
A method of contacting you regarding non-public policy-related topics.
A partisan political newsletter – DU works with legislators from both sides of the aisle, so updates will always be politically objective and mission-driven in nature.
A barrage of useless information – our goal is to send you the latest hits only.
A commitment – you're free to unsubscribe at any time.
If you would like to expand your knowledge of #DuckPolicy, subscribe today and become an insider with a few easy clicks!
Subscribe Now: Become a #DuckPolicy Insider!
Powered by Quorum