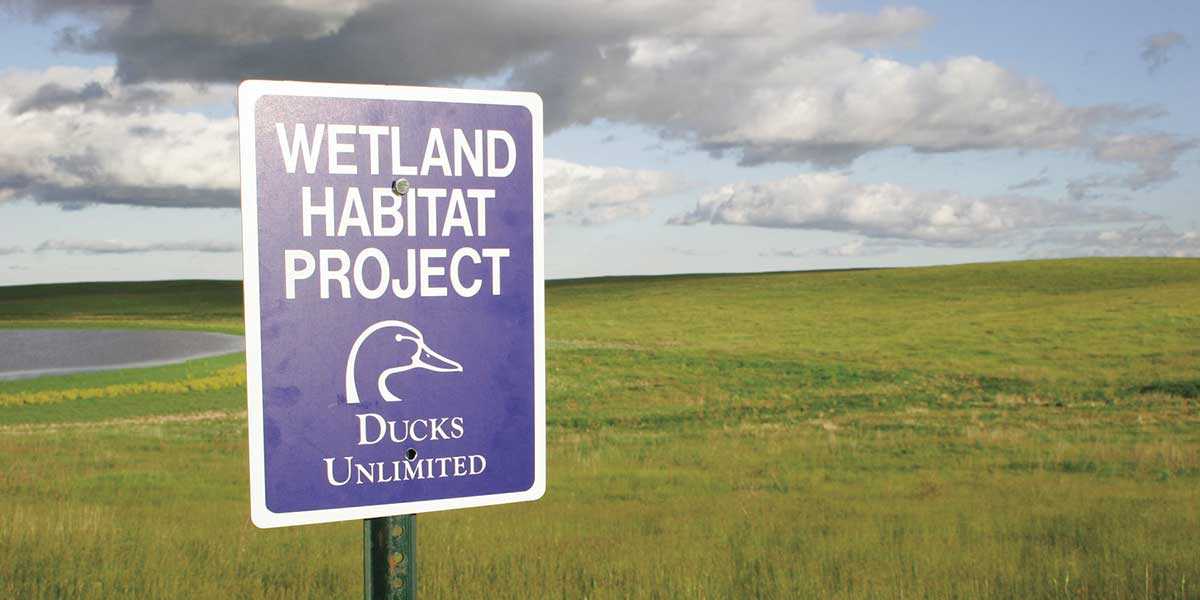 Acquisition of Land
"Beyond our lifetimes for the benefit of future generations."
Ducks Unlimited's land protection options are diverse and with a continent-wide service area, no project is exactly alike. Ducks Unlimited is North America's third largest land trust with more than 439,000 acres under permanent protection and is accredited by the Land Trust Alliance's Accreditation Commission to uphold standards and practices to ensure the permanence of our conservation work.
Ducks Unlimited often restores habitat on the lands it acquires and then moves to permanently protect the habitat through instruments such as conservation easements or conveyance to a non-profit or public organization equipped to manage conservation lands and provide public access to them. Ducks Unlimited/Wetlands America Trust does not permanently hold fee simple land long term, with a few exceptions. [learn more].
Ducks Unlimited also started a revolving habitat fund to assist with moving quickly on critical habitat lands at risk of permanent loss to development or conversion. More information about Ducks Unlimited Habitat Revolving Fund can be found here [learn more]
If you have interest in conveying non-conservation real estate assets to DU to support our conservation mission: Click here
Conservation Easements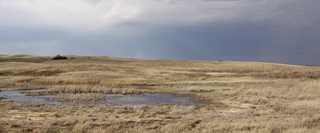 Granting a conservation easement is an approach to permanently protect land that enables you to keep your property in private ownership (and without requirement that it be open to the public).
A conservation easement is a legal instrument that attaches to the property deed and runs with the land, protecting "conservation values" that make your land significant by limiting or extinguishing certain property rights that have the potential to negatively impact those features. Ducks Unlimited works with willing landowners within our Landscape Conservation Priorities to permanently conserve land using this approach. Ducks Unlimited holds 550 conservation easements on privately owned property.
Ducks Unlimited conservation easement approach does not convey ownership or management rights to Ducks Unlimited as a utility easement would. Rather, Ducks Unlimited is entrusted to uphold the protection of conservation values through regular (typically annual) "monitoring visits". Typical prohibitions in a conservation easement include but are not limited to: subdivision of land, commercial/industrial uses with exceptions and uses such as mineral exploitation and intensive agricultural uses that would compromise existing 'conservation values' that make your land valuable habitat for wildlife.
Landowners should work with their tax advisor to determine any financial benefits they might be able to utilize. Ducks Unlimited will request that donors of conservation easements also provide a tax-deductible donation to Ducks Unlimited's endowment fund to help provide for monitoring of the easement in perpetuity. Please reference the following resources for process, cost and tax considerations to granting a conservation easement to Ducks Unlimited.
Ducks Unlimited strongly supports legislation to curb easement syndication activities.
More information: