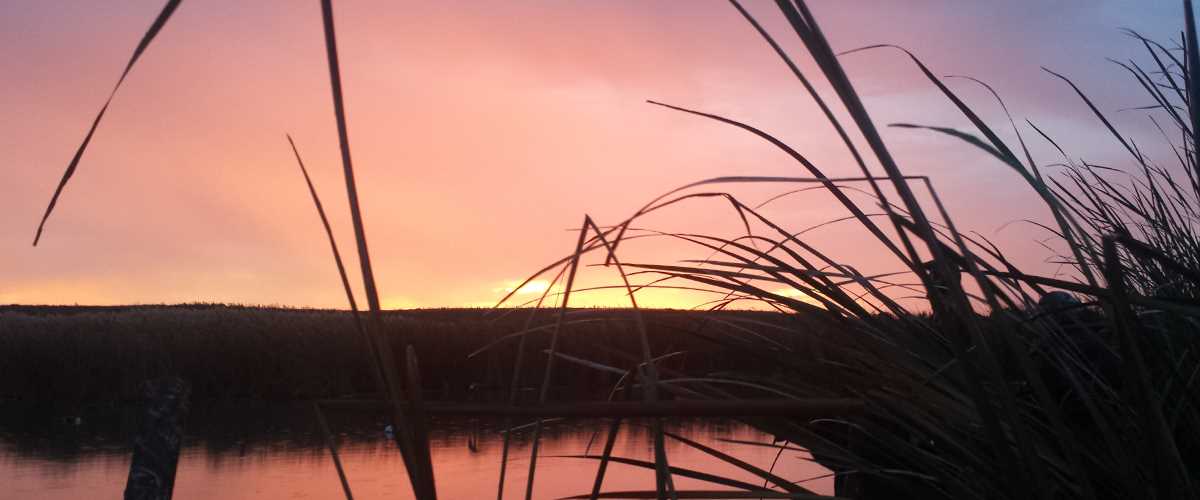 Securing wetlands and waterfowl habitat has been a key component of DU's conservation achievements. Today, DU stewards a portfolio of nearly 478,785 acres of habitat under conservation easement and holds title to an additional 28,200 acres.
Ducks Unlimited Inc. and Wetlands America Trust, a supporting organization of DU, have begun an application process with the accrediting arm of the Land Trust Alliance. DU takes seriously the legal and ethical obligations that come with stewarding conservation easements and lands. Land Trust Accreditation will affirm that DU operates at the highest of standards in protecting habitat and working lands important to DU's mission.
An extensive review of DU's land protection strategies, policies, and operations will be conducted by the Land Trust Accreditation Commission. A public comment period is open through July 31, 2021, during which time the commission invites public input on DU's accreditation application. To learn more or to submit a comment related to DU's compliance with accreditation standards, visit the Current Applicants section at www.landtrustaccreditation.org.