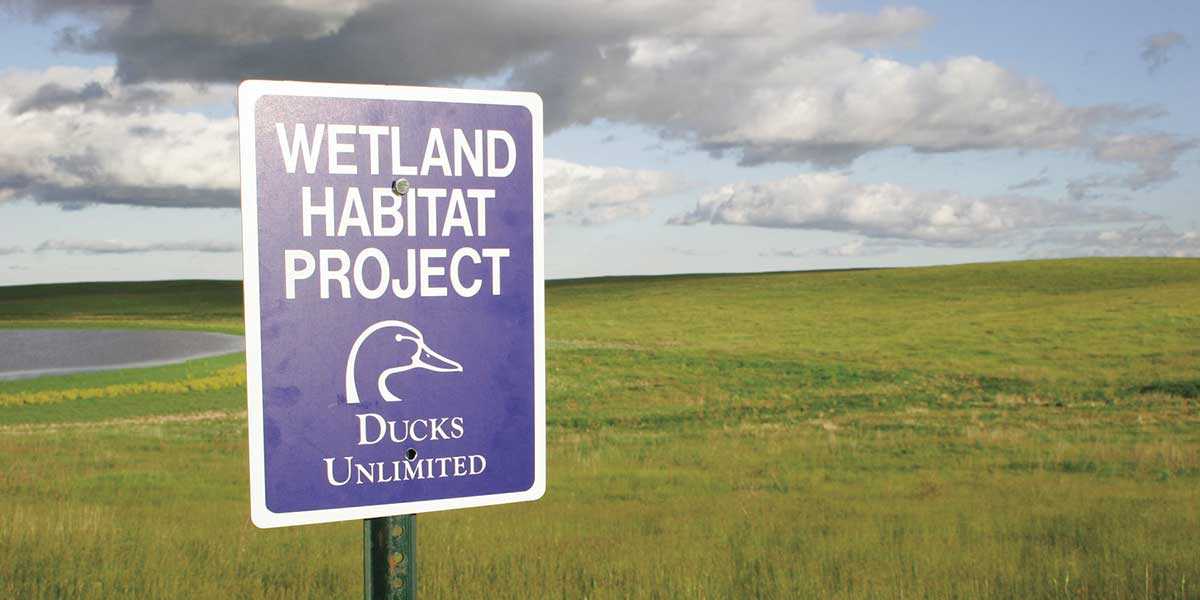 Ducks Unlimited engineering is respected for its expertise, innovation and efficiency when delivering all formally contracted restoration projects.
Our engineers work with our biological staff to provide cutting-edge engineering services to assist with habitat-based project designs, enhancing and refining the function and maintenance of wetlands and associated habitat.
Our surveying crews lend accuracy and efficiency to engineering designs using state-of-the-art GPS and Total Station equipment to develop detailed topographic surveys of individual project sites. Our team of construction managers then obtains permits, hires contractors and supervises on-site construction. DU's emphasis on construction management ensures that design specifications are followed and that any issues that arise during construction are addressed immediately.
More Information