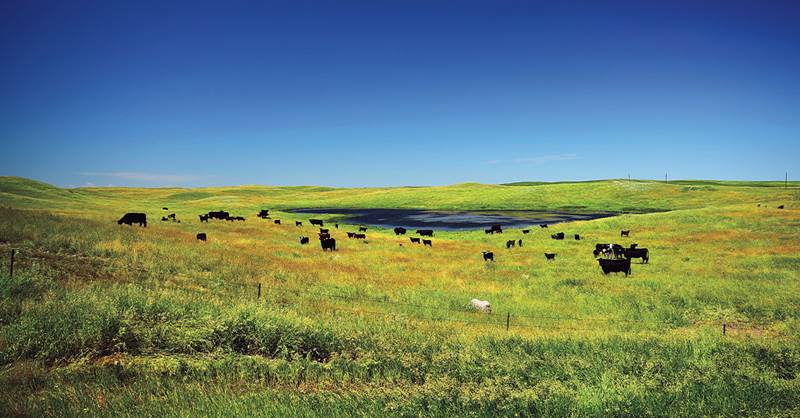 For 85 years, Ducks Unlimited's steadfast commitment to wetlands and waterfowl has fueled our continued growth and success, with more than 15.5 million acres conserved and counting. DU is the premier conservation organization that it is today because of the tireless support of generations of DU members, volunteers, and partners. To fulfill its conservation mission, DU delivers its work through partnerships with private individuals, landowners, agencies, scientific communities, and other entities.
Thanks to the leadership of past DU President Doug Schoenrock and the dedication of our more than 1 million supporters, Team DU has achieved some phenomenal results. During Fiscal Year 2022 (FY22), DU protected and restored more than 575,000 acres of wetlands and other wildlife habitats across the United States alone.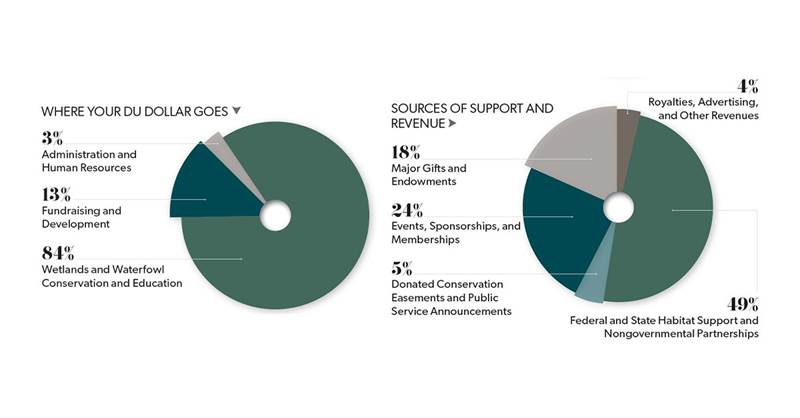 DU also generated impressive revenues of $276.7 million in FY22. More than 39,000 DU volunteers hosted more than 512,000 attendees at 4,440 in-person and virtual events across the nation. Event income was nearly $12 million ahead of budget, ending the year at more than $54 million total and $6.4 million ahead of pre-covid FY19, which was the all-time high at that time.
One of those events was the East Cooper DU chapter's 25th Annual Oyster Roast and Lowcountry Cookout in South Carolina. More than 1,400 event attendees from across the country filled the Charleston Visitor Center Bus Shed in February as the chapter kicked off the 2022 Southeastern Wildlife Exposition, raising a record-breaking $350,000 for the ducks.
Each year, Ducks Unlimited's promise is to spend at least 80 percent of all funds raised on its conservation mission. We met that goal again in FY22, with 84 percent of expenditures going toward habitat delivery and conservation education.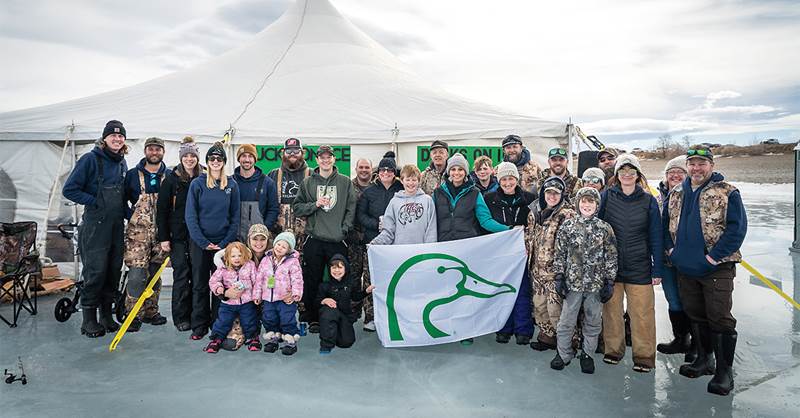 Revenue from government grants and partnerships was a record-breaking $135.6 million—$16.5 million above budget—with $2 million in additional philanthropy going to the Canadian prairies for wetlands and grasslands conservation. Planned giving commitments totaled $33 million—$7 million above budget—and major gift commitments finished at $119 million. And in FY22, DU membership reached 644,000, up from a pandemic low of 500,000. That figure includes a record-setting 517 President's Council members as of December 2021.
All those facts and figures mean strength, growth, and sustainability—all because of you, our volunteers, members, and supporters. For example, our partners in agriculture, Certified Angus Beef, announced a collaboration with Ducks Unlimited at the 2021 Angus Convention in Fort Worth, Texas. We raised $500,000 to launch the Working Grasslands Conservation Initiative, which helped unlock an additional $2.5 million in grants to fund the initiative's work over the next three years. This project allows Angus cattlemen to lean on the technical expertise of DU through voluntary cost-sharing programs focused on preserving and restoring grasslands important to cattle ranching, duck populations, and climate on the northern Great Plains.
At DU's 85th national convention in New Orleans, First National Bank of Omaha (FNBO) was honored with the DU Corporate Conservation Achievement Award. The award recognizes corporations from the United States, Canada, and Mexico that have made exceptional contributions to conservation in North America. Ducks Unlimited has been proud to partner with FNBO since 2015. The company's success in the financial world and their commitment to conservation are due to a deeply rooted belief that serving your community matters most, making FNBO a perfect partner in conservation and an obvious—and deserving—recipient of this award.
We did many amazing things and broke fundraising and conservation records in FY22. Every one of those successes came one DU event at a time. One ticket at a time. One raffle at a time. One conservation project at a time. All of which YOU made possible. There is no DU without you. And for that, we thank you.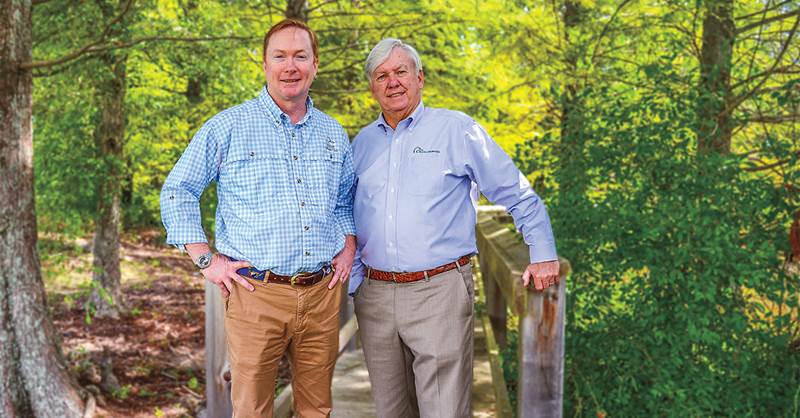 View the 2022 Ducks Unlimited Annual Report (pdf)