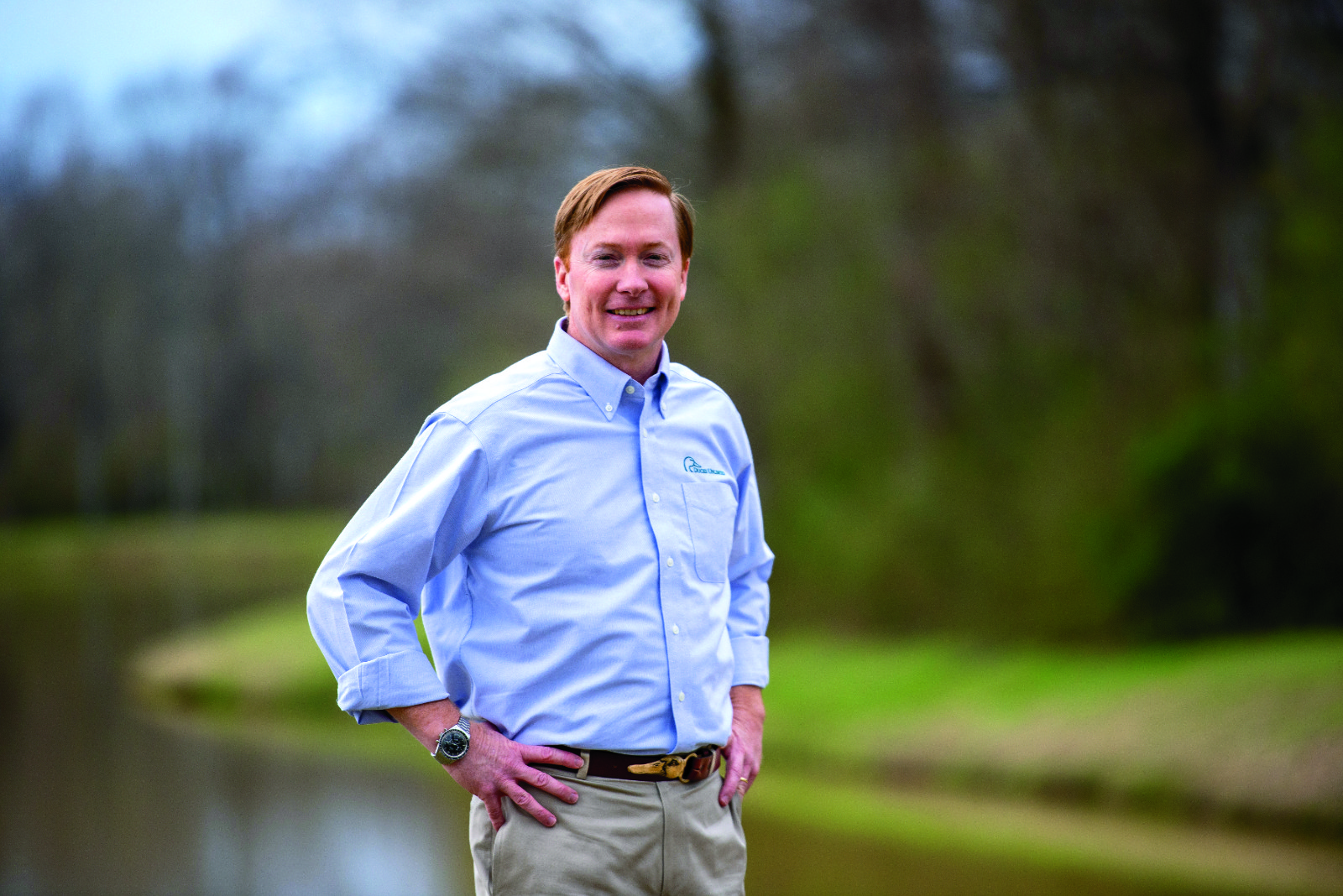 "Spring is the time of plans and projects." —Leo Tolstoy
The spring blooms are just beginning to appear, days are a little longer, and our bodies have finally adjusted out of the 4 a.m. wake-up mode that dominated duck season. Hunters love the fall and winter: crisp afternoons and woodsmoke in the air, football on the radio, and family time in the woods and marshes. Romantic poets love the spring . . . We eat better than they do.
Just because it is spring doesn't mean you can't keep waterfowling top of mind. While you may be on the water with a fishing pole instead of in the water wearing waders, we've assembled a terrific Sporting Travel issue for your benefit. We know that waterfowlers love to travel, and certainly love to eat. So we have highlighted a number of places to visit, hunt, and sample some local flavors up and down each flyway. Across North America, there are small towns, out-of-the-way diners and barbecue joints, pristine habitats, and vast open spaces that are just the sort of places DU members prefer. Our hot spots often don't rate in listings on the hippest travel websites and slick tourism bureau brochures, but they are exactly the sort of places we like to take our families and hunting buddies. By no means are these exhaustive in scope. In fact, I would like your feedback on the places we overlooked or haven't heard of—yet. Word of warning, though: we might just highlight your recommendations in a future issue, so if you want to keep a secret, don't tell me about it. If you're proud to share your favorite places that you know fellow DU members would love as much as you do, visit the DU website at ducks.org/flywaytravel. This is a membership organization and I want more of your feedback!
Speaking of travel, we have two great events planned in May. The Ducks Unlimited Expo (DUX) will make its debut May 15–17 in Fort Worth. The whole family will enjoy this hands-on celebration of the outdoors and conservation, and you'll get the chance to see and try out the latest outdoor products. Learn more at duckexpo.com. After DUX, bring your family to Orlando May 27–30 for DU's national convention! You can hit the theme parks and beaches while connecting with fellow conservationists who share the same passions and afflictions as you. You'll also hear from our science and conservation staff about what we are learning in the field and how your hard-earned dollars are spent to restore habitat. Plan your trip at convention.ducks.org.
Since our last issue, we've had big wins for conservation, thanks to our volunteer engagement. Congress passed funding for the North American Wetlands Conservation Act (NAWCA), our essential tool for wetlands restoration, at $46 million. This is an increase over last year and an investment in a program that has conserved more than 30 million acres of wildlife habitat. We are grateful to our legislative champions, and to you for calling and emailing your support. Consider joining us in Washington, DC, this spring to thank them in person. Our next volunteer fly-in is February 25−27 and our annual Capitol Hill Dinner is April 21. Grassroots engagement makes a difference!
In addition to the travel opportunities highlighted in this issue, our chief scientist, Dr. Tom Moorman, shares his thoughts on the question pondered in blinds and around duck camp fireplaces across the continent: are migration patterns changing? I recall a moment late this season when I was asked this in the Carolinas, wearing a T-shirt outside . . . in January. As Dr. Tom points out, there are lots of factors out there that influence when and how far waterfowl move, but the need for the population to breed, winter, feed, and rest hasn't changed, and DU is best in class at conserving and restoring the habitat to do just that, on a continental scale.
We didn't get where we are with small plans and low ambition. Our work is year-round and bold in scope. Thanks to you, we are making great strides and setting new records, but there's always more on the to-do list.
Adam H. Putnam
Chief Executive Officer
---
From the March/April 2020 issue of Ducks Unlimited magazine