Major Sponsor Spotlight: Mary and Vilas Gentes
Meet DU's maple syrup connection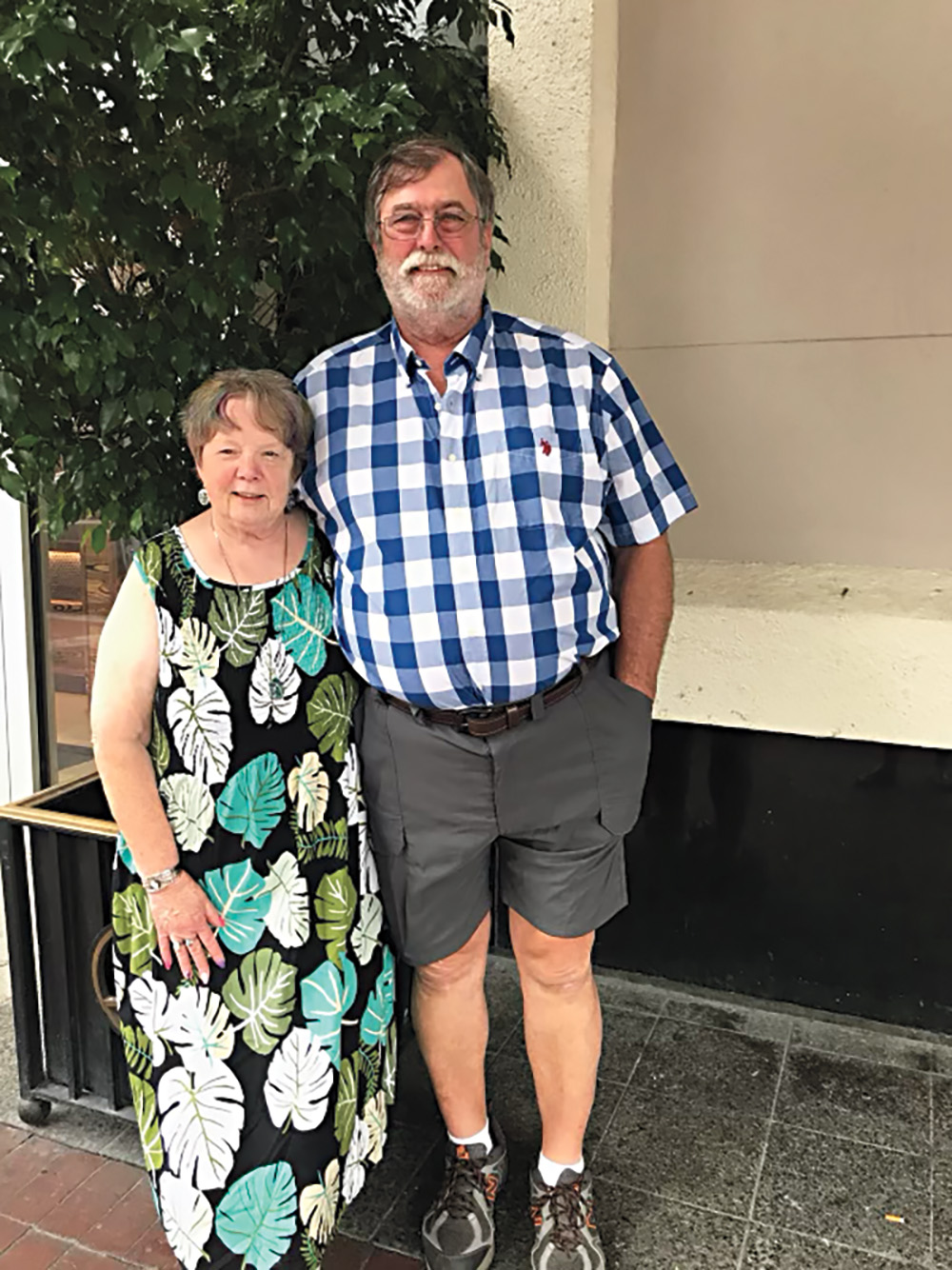 For more than 15 years, Ducks Unlimited Major Sponsors Mary and Vilas Gentes of Essex Junction, Vermont, have been donating pure Vermont maple syrup to friends around the country to raise money for DU's conservation efforts.
As part of a fun pastime at national conventions, DU donors and volunteers trade state pins. While attending a DU national convention, Mary, an avid and passionate pin trader, came up with a clever idea to trade syrup for some of the more obscure and hard-to-find state pins. She quickly realized that people loved the syrup because it is unique and hard to get outside of Vermont. It was in that moment that the idea of using maple syrup to raise money for conservation was born. Today, Mary and Vilas send pints, quarts, and gallons to friends they meet at DU conventions across the country. That pure Vermont syrup is raffled and auctioned at DU events, raising sweet funds for the organization's conservation mission. More than 60 gallons have been sent around the country, from Arizona to Mississippi to Ohio and many points in between.
During the 2022 national convention in New Orleans, DU's CEO Adam Putnam mentioned the record-setting quart of Vermont maple syrup that Mary and Vilas donated to the Port Clinton–Ottawa County DU chapter in Ohio. That quart of syrup raised $580 for conservation.
Mary and Vilas are DU Sponsors in Perpetuity, Silver Feather Society members, Ducks Unlimited de México John E. Walker III Society members, and DU Canada Diamond Life Sponsors. They travel the Eastern Seaboard attending and sponsoring events. Their love of the ducks and dedication to DU's mission is sweet, just like pure Vermont maple syrup.