Manitoba Announces Revised Foreign Resident Waterfowling Regulations
U.S. hunters limited to 7-day window; guaranteed 2023 access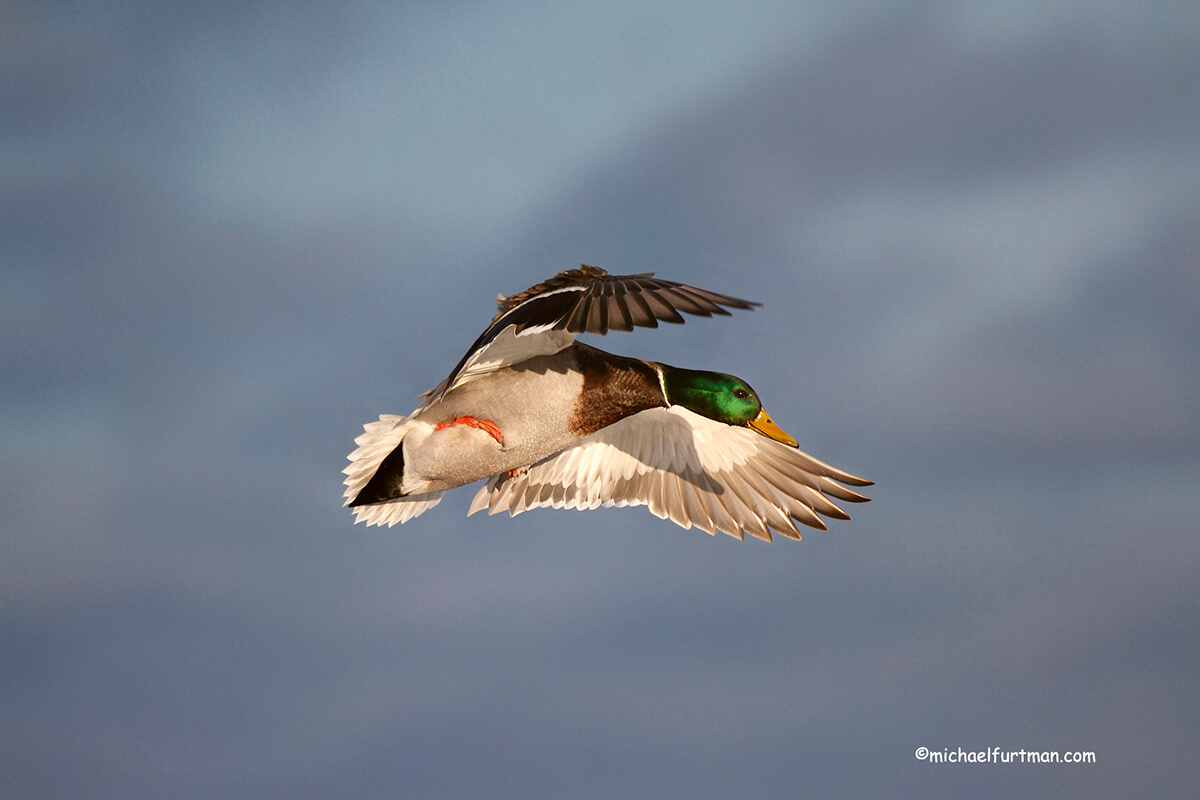 MEMPHIS, Tennessee – April 21, 2023 – Manitoba Natural Resources and Northern Development has announced final revised waterfowl hunting regulations for foreign residents effective with the 2023 season. These restrictions are outlined as follows:
Citing increased competition for hunting areas adversely affecting the quality of waterfowl hunting experience, Manitoba has restricted access to the following options for foreign residents:
Enter the Foreign Resident Migratory Game Bird License Draw to become eligible for a seven-day license. Online draw applications will be accepted June 15 to July 15 only on Manitoba's elicensing platform at www.manitobaelicensing.ca. As part of the initial phase-in strategy for fall of 2023, Manitoba is ensuring that all applicants for the draw will receive a seven-day license. In subsequent years the allocations will be determined based on license sales, hunter questionnaire data from all user groups and stakeholder input.
Purchase a seven-day Foreign Resident Migratory Game Bird License through a licensed Manitoba outfitter. Outfitted clients are subject to the same seven-day term and can only purchase one license per year. The operating areas for outfitters will not be expanded beyond their operational footprint from the pre-Covid-19 period.
Qualify as a land interest holder and receive a grandfathered Foreign Resident Legacy Migratory Game Bird License. Foreign residents who meet the criteria, along with licenses for four additional group members, can apply for three seven-day periods of their choosing and province-wide use.
Ducks Unlimited submitted comments to the Manitoba Natural Resources and Northern Development in fall 2022 opposing these new regulations. DU comments highlighted concerns that these regulations will make Manitoba much less accessible to U.S. hunters and severely undercut the passion for cross-border waterfowling that helps fuel support for funding conservation in Manitoba and across Canada.
See complete details at Manitoba Natural Resources and Northern Development.
Ducks Unlimited Inc. is the world's largest nonprofit organization dedicated to conserving North America's continually disappearing waterfowl habitats. Established in 1937, Ducks Unlimited has conserved more than 15.5 million acres thanks to contributions from more than a million supporters across the continent. Guided by science and dedicated to program efficiency, DU works toward the vision of wetlands sufficient to fill the skies with waterfowl today, tomorrow and forever. For more information on our work, visit www.ducks.org.
Media Contact:
Chris Sebastian
(734) 649-4680
csebastian@ducks.org