Nine Ways Today's Waterfowlers Can Change History
Historically, waterfowlers have led the way for conservation
By Scott Yaich, Ph.D
1.Take a Youngster Hunting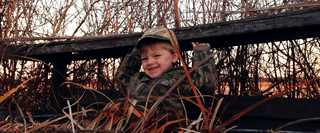 There will be no one to carry on the waterfowling tradition if we don't take personal responsibility for recruiting future generations.
2. Think Big and Take Action
Every individual can play an important role in big conservation achievements.
3. Be Passionate and Committed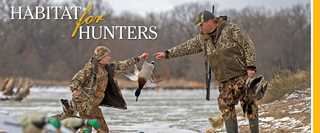 Perseverance is a hallmark of those who have helped change waterfowl history, and passion drove them all.
4. Go to DU events and Get Your Passion Recharged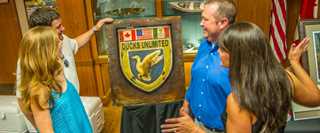 DU is its members, and all DU members are helping to shape a better future for wetlands and waterfowl.
5. Be Active in Policies Important to Waterfowl
Remain up-to-date on history-changing issues like the Farm Bill and North American Wetlands Conservation Act. We all shape the future, either with our strong voices or our silence.
6. Make an Estate Gift to Ducks Unlimited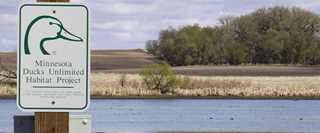 By including DU in a will or trust, you can leave a lasting legacy for wetlands and waterfowl.
7. Stay Informed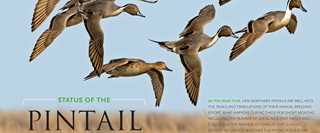 Always be open-minded and seek accurate, complete information about issues relevant to wetlands and waterfowl.
8. Be a Leader and Open to Diverse Partnerships
History-changing accomplishments are almost always the result of diverse coalitions rallying around shared objectives while setting aside differences.
9. Buy Hunting Licenses and Duck Stamps Every Year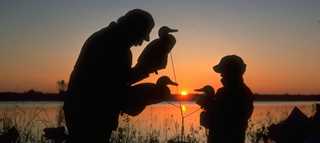 Even if you don't hunt every year, your purchase of hunting licenses and duck stamps will help conservation agencies fulfill responsibilities critical to the future of waterfowl.