Ducks Unlimited Volunteers Appointed to Montana Wetland Protection Advisory Council
Four conservation advocates selected to help guide state's wetland policies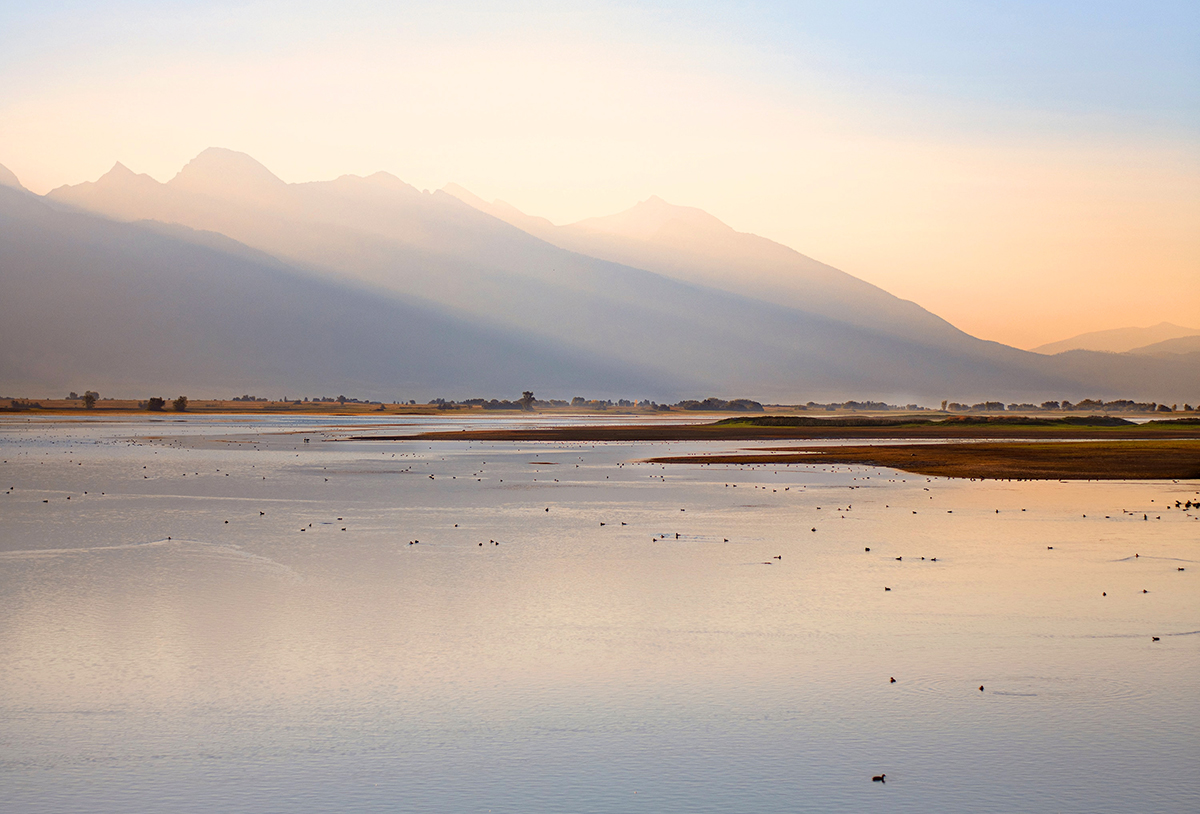 Nov. 20, 2023 – Montana Fish, Wildlife and Parks (MFWP) recently announced the names of the six new members of the state's Wetlands Protection Advisory Council. Among them are four Ducks Unlimited volunteers who are dedicated wetland advocates, passionate about waterfowling, protecting the state's rich hunting traditions and ensuring outdoor opportunities remain for the next generation.

Steve Christian is a DU regional vice president and the appointee representing Region Seven. Together with Montana Rep. Gary Parry, who sponsored the bill that helped reinvigorate the council, the two recognized the need to make the council an active and representative voice for wetlands and waterfowl across the state. Montana is a key part of the Prairie Pothole region and is extremely important for breeding and migrating waterfowl.

Other DU volunteers on the council include Bridger Pierce, who serves as DU Montana's state chair and is serving Region Two on the committee, Beverly Wornom is a DU Montana state chair-elect serving Region Five, and Ken Jansa is currently DU's Glasgow, Montana, area chair serving Region Six. Justin Julian represents Region Three, Thomas Evensen represents Region Four. The seat for Region One is vacant and accepting interested applicants.

Working with representatives from MFWP, the council offers advice on the management and direction of the state's Migratory Bird Wetland Program, which the state legislature established in 1985. Funded by Montana's migratory bird hunting fees, the program helps conserve, restore and establish wetlands across the state.

Council meetings are open to the public and MFWP encourages anyone interested in the state's wetland or waterfowl management policies to attend and participate. The first meeting of the newly appointed council is Dec. 4-5 in Lewistown, Montana.
Media Contact:
Ben Romans
(208) 761-7775
bromans@ducks.org