10 Most Popular Waterfowl Recipes of 2017
The most viewed waterfowl recipes on ducks.org might surprise you

Ducks Unlimited's recipe collection is a vast resource of culinary expertise and mouth-watering creations. We've narrowed your search down for you this summer by collecting our most popular recipes on ducks.org. Some of these may surprise you, but they are all worth trying.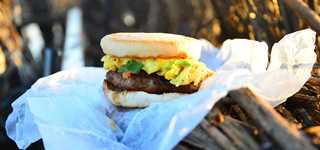 The Sporting Chef shares some of his favorite ways to prepare waterfowl for his hunting buddies.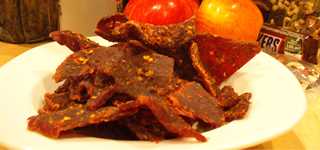 Here's a quick and easy way to make your own delicious duck blind snacks.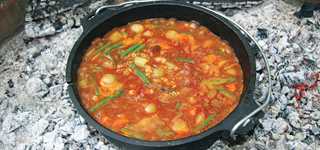 The Sporting Chef offers new variations on traditional duck and goose dishes.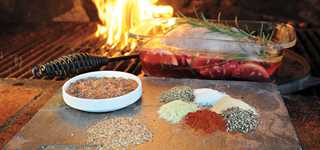 Try these easy recipes for tastier ducks and geese on the grill.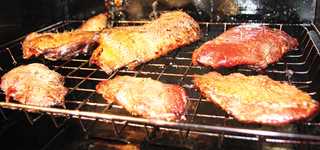 This classic wild duck cooking method is sure to tempt your taste buds.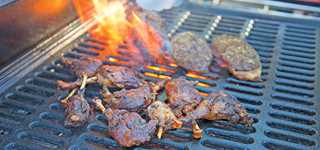 Follow this expert advice to grill waterfowl to perfection.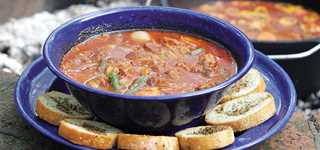 Beat the winter chill with this classic catchall recipe.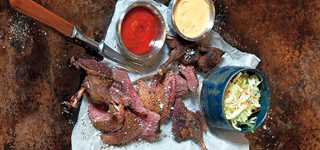 A well-seasoned duck that's crispy on the outside and moist and delicious on the inside makes for a memorable meal.
Create the perfect duck-blind snack.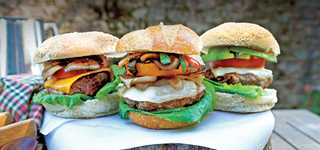 Ground duck or goose patties offer a fresh take on an American classic.