20 Public Waterfowling Destinations for 2015
Top spots for public land waterfowlers in each flyway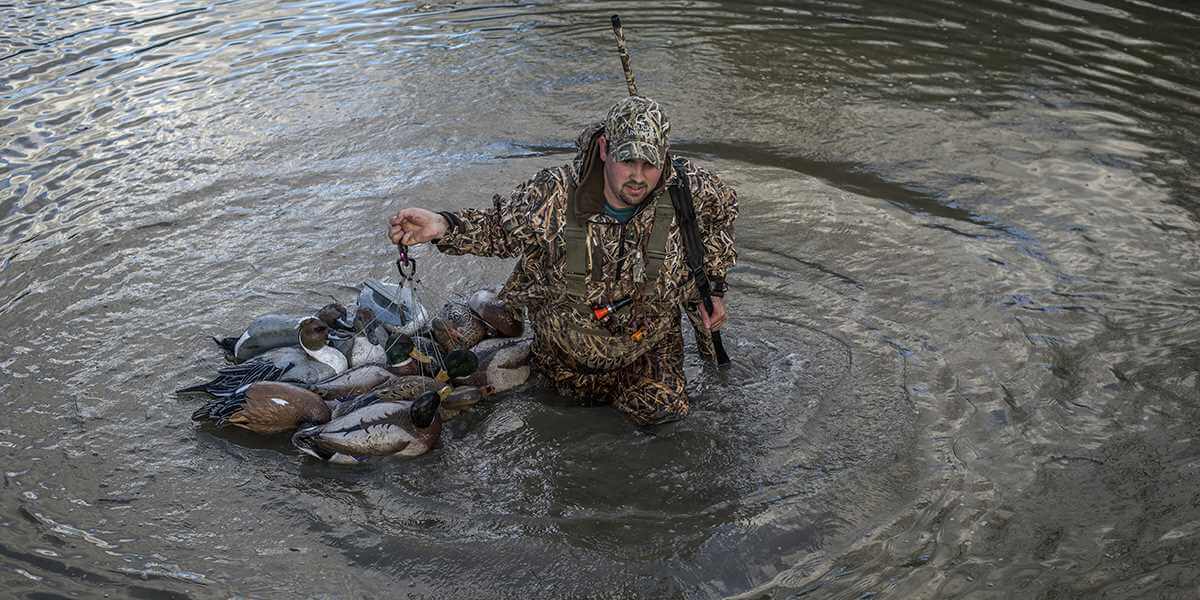 Productive public waterfowling exists in each flyway. This collection of destinations may provide you with a blueprint for your next public-hunting adventure.
Atlantic Flyway
The Atlantic Flyway is home to a wide range of habitats, a variety of species, and unique hunting styles. Whether it's black ducks in the salt marshes, divers on the bays, or sea ducks on the open ocean, this flyway offers an abundance of waterfowl hunting opportunities. Best of all, public access abounds, especially along the coast. The following are five of the Atlantic Flyway's best public hunting destinations. Learn more.
Mississippi Flyway
Roughly 40 percent of North America's ducks and geese follow the Mississippi Flyway, which serves as a vast funnel for migrating waterfowl from the Canadian Arctic to the Gulf of Mexico. This flyway provides some of the continent's best waterfowling, and plenty of good hunting is available on public land. Following are five Mississippi Flyway public hunting hotspots where waterfowl are plentiful and opportunities to hunt them are available to one and all. Learn more.
Central Flyway
The Central Flyway, stretching from the Canadian Arctic to the Texas Gulf Coast, offers tremendous public waterfowl hunting opportunities. But it's crucial to be in the right place at the right time when ducks and geese are funneling through this vast flyway. The following are five public waterfowling hotspots where you can meet the migration head on this season. Learn more.
Pacific Flyway
The Pacific Flyway is dotted with fantastic public waterfowling destinations, many of which are lottery or open draw formats. Find your next great hunt in the Pacific Flyway with these five starting points. Learn more.