Shotgunning: Have Gun, Will Travel
Pro tips and hacks for road-tripping waterfowlers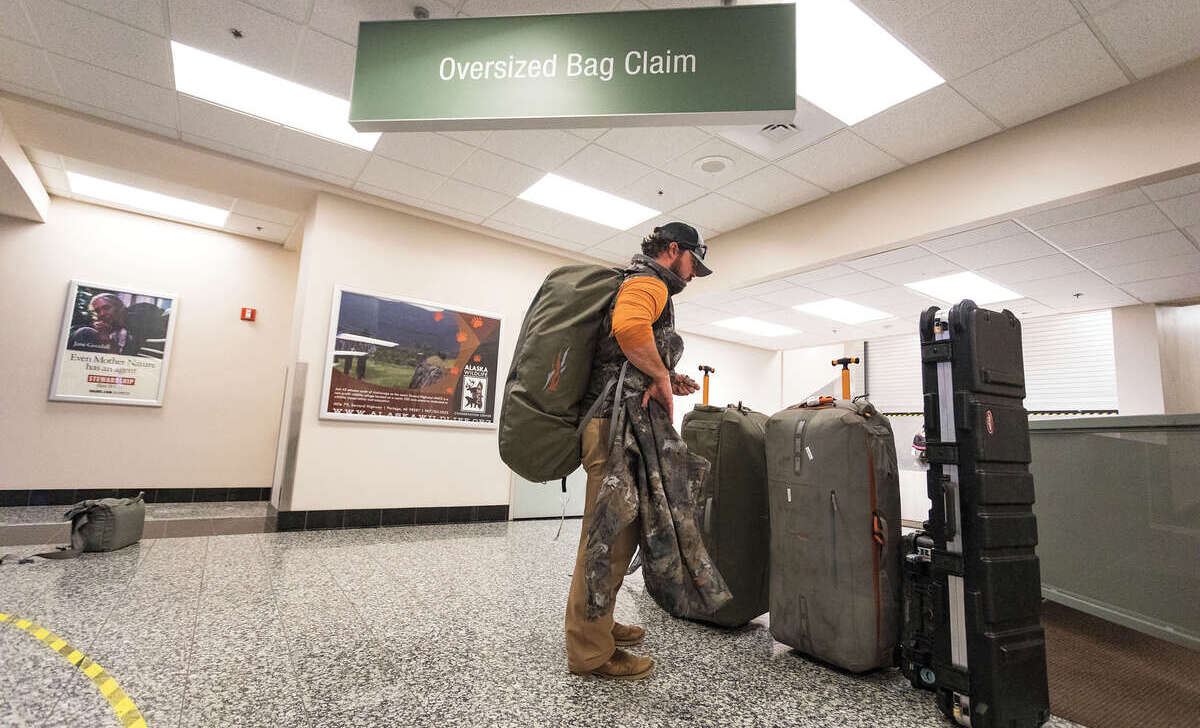 When the migration doesn't come to you, sometimes you have to travel to where the birds are. A trip up or down the flyway lengthens and enriches your waterfowl season. Getting there with your gun isn't difficult, but it does require some forethought, a few extra steps, and the right gear. Here's what you need to know.
Before You Travel
Gun laws differ from state to state and from country to country. Do your homework. For domestic travel, being prepared may mean something as minor as packing a soft gun case when visiting states that require a gun to be cased when in a vehicle. Taking guns to foreign countries involves paperwork in advance and often a small fee. Procedures vary by country, but it's always a good idea to register your gun with US Customs and Border Protection before you leave home by filling out a US Customs Certificate of Registration for Personal Effects Taken Abroad (CBP Form 4457) and taking the form and your firearm to a Customs office near you. When returning to the states, you present the form to Customs officers. The registration proves that you had the gun in your possession when you left and didn't acquire it abroad.
Packing
For airline travel, the Transportation Security Administration (TSA) requires that guns be transported in hard-sided, lockable cases. One way to maximize luggage space is to buy one of the top-quality bulkier cases, like a Pelican or Explorer, then remove the foam interior and pack your hunting clothes in the case. The clothes serve as padding for your shotgun while freeing up room in your checked bag for waders and other items. Gun cases commonly come in one- and two-gun models. The best field repair kit is an extra gun, and if you're going on a long-anticipated trip, consider packing two guns. To maximize luggage space, many traveling waterfowlers wear their hunting coats and use a field backpack or blind bag as a carry-on. That's a practical idea, but make sure that you don't have any loose shotgun shells in your pockets or bags before you pass through security.
Air Travel
If you're checking a firearm, arrive at the airport an hour earlier than you normally would. You need to declare that you're traveling with a gun when you check in, and you are required to open the case to show the airline representative at the counter that the gun is unloaded. From there, you'll be directed to meet a TSA agent, and you'll have to unlock and open the gun case for them. TSA will inspect the gun and then ask you to put the gun back in its case and lock it up. The agent takes it from there, and you won't see the gun again until you arrive at your destination.
Ammunition
Many airlines restrict you to 11 pounds of ammunition in your checked luggage, which is about four boxes of 3-inch 12-gauge steel shotshells. The cartridges must be packed in their original boxes or in a container made to hold ammunition.
Lost Luggage
Sometimes guns arrive at the baggage carousel with the other luggage, but often you will find your gun at the oversize baggage claim. If it's not there, it may be delayed and on another flight. I have had guns delayed but never yet lost or damaged. It does happen occasionally, and you should be ready. Always have a photo of the gun in its open case, because you'll need to show it when you file a claim with the airline.
Borrowing Guns
If traveling with an expensive gun concerns you, leave it at home. Instead, take an inexpensive, reliable gun that has no sentimental value. Or rent or borrow a gun. Many lodges in the United States and nearly all outfitters in foreign countries offer rental guns for guests who prefer to skip the inconvenience of traveling with their own shotgun. Gun rental prices are usually a small percentage of the overall cost of the trip, and you will be spared the expense of paying for the extra bag and whatever import fees might apply.