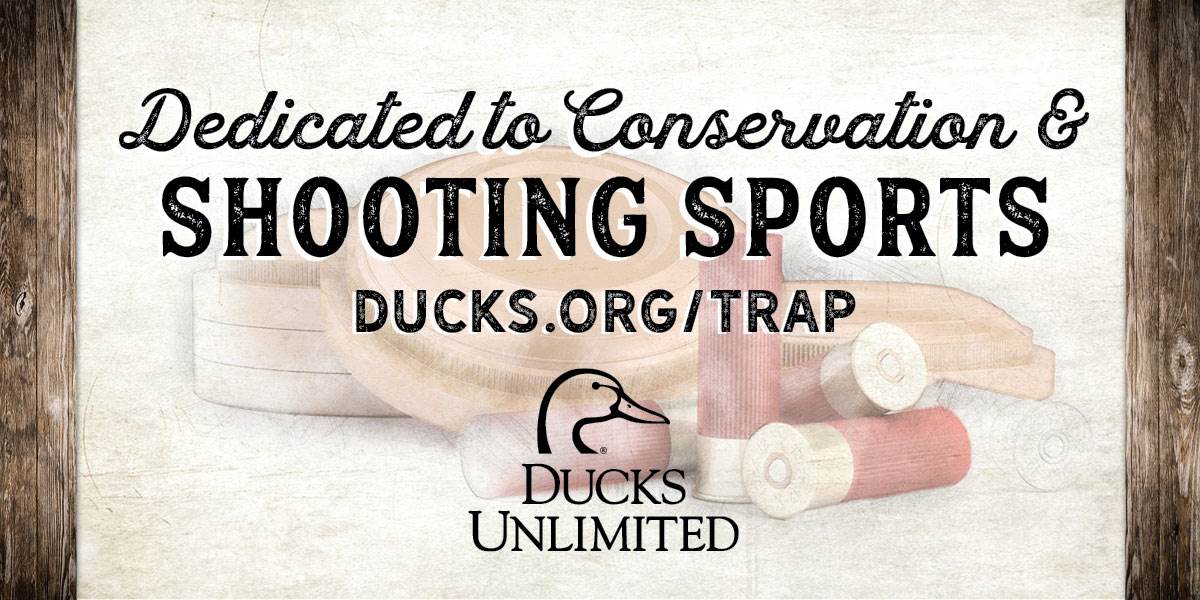 DU T.R.A.P – Team Resource Assistance Program – provides discounted merchandise and professionally designed marketing materials for club fundraising activities that guarantee your scholastic shooting team retains 100% of the net revenue raised for immediate use!
To learn more about the best package for your team, CLICK HERE.
*Each package will include up to 50 promotional posters and 500 raffle tickets.
All costs are included in the package cost with no hidden charges.
State and local regulations regarding fundraising raffles are the responsibility of the participating team.
To get started with your DU T.R.A.P program, CLICK HERE!
To see Frequently Asked Questions, CLICK HERE!